BOOK YOUR FREE CONSULTATION TODAY
What is Reconnective Healing?
Over the past three decades, Reconnective Healing® and the Reconnective Healing Experience™ (RHE) have redefined what healing is and how it's received. The RHE has brought us the understanding of the key role direct awareness plays in connecting us to the essence of Healing itself. The RHE is the experience of healing that is accessible by everyone and not limited to the physical, mental, emotional or religious… as it is infinite in nature.
"It's God, Love, Universal Intelligence, modulating in the sensation-frequency of Energy, Light & Information® known today as the Reconnective Healing Experience"
– Dr Eric Pearl and Jillian Fleer
Reconnective Healing® is a return to Wholeness, it is Life Progress. At the forefront of its field, it is a new level of healing that scientists and researchers feel we can access for the very first time. Reconnective Healing® completely transcends traditional energy healing techniques. It allows us to let go of the concept, approach and even the need for technique itself while including the benefits of all known Energy healing methods. It is neither a therapy nor a treatment, as it does not focus on symptoms. It is something much, much more.
Reconnective Healing® doesn't require diagnosis, complicated steps, procedures or rituals. We simply interact with the Reconnective Healing frequencies, bringing about healings that are often instantaneous and tend to be lifelong. And the only tools required are your awareness, consciousness and presence.
HOW RECONNECTIVE HEALING WORKS
Recent studies have even shown that this spectrum brings about a distinctly beneficial transformation in our DNA. RH is received in it's highest form when we allow ourselves to release expectation. It restores coherence and harmony in our lives and transforms our bodies, hearts, minds, and souls – physically, mentally, emotionally, spiritually and in many ways that otherwise may seem impossible.
These new frequencies of healing and evolution first became known to the scientific community when discovered by Dr. Eric Pearl.
BOOK YOUR FREE AURA CLEANSING MEDITATION CONSULTATION
We Would love to hear from you.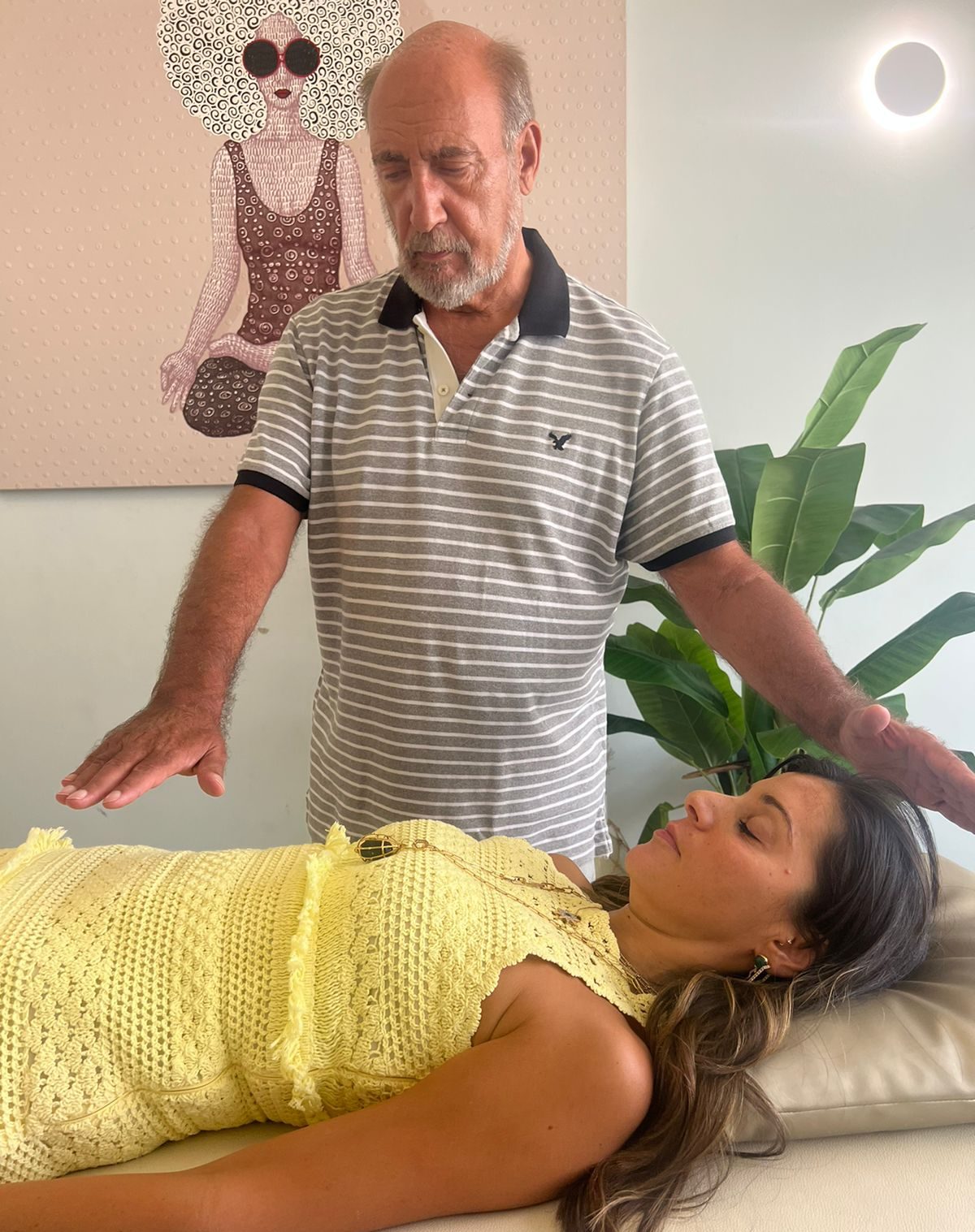 How do you know if it's for you?
If you're experiencing deep pain emotionally and suffering from depression and anxiety.
If you want to be relieved from any kind of a physical pain.
If you have experience any sort of trauma during the childhood days.
Benefits of Reconnective Healing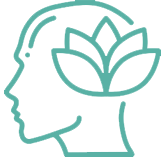 It helps in attracting abundance in all aspects of your life.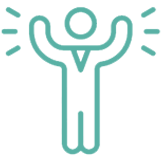 Reconnection healing helps in regaining the vitality of the health.
It helps in regulating oneself emotionally.
It helps in boosting the overall energy of an individual.
THE IMPORTANCE OF RECONNECTIVE HEALING
Reconnective Healing helps in establishing a deep connection with the self and with those around you. It helps you to know yourself better improving your psychic abilities and the power of intuition. It helps in receiving the conflicts within to attract greater abundance in one's life. It helps in cleansing of oneself emotionally, healing and freeing oneself from all wounds.
It also provides deep relaxation to the self.
It also align you spiritually to the universal power.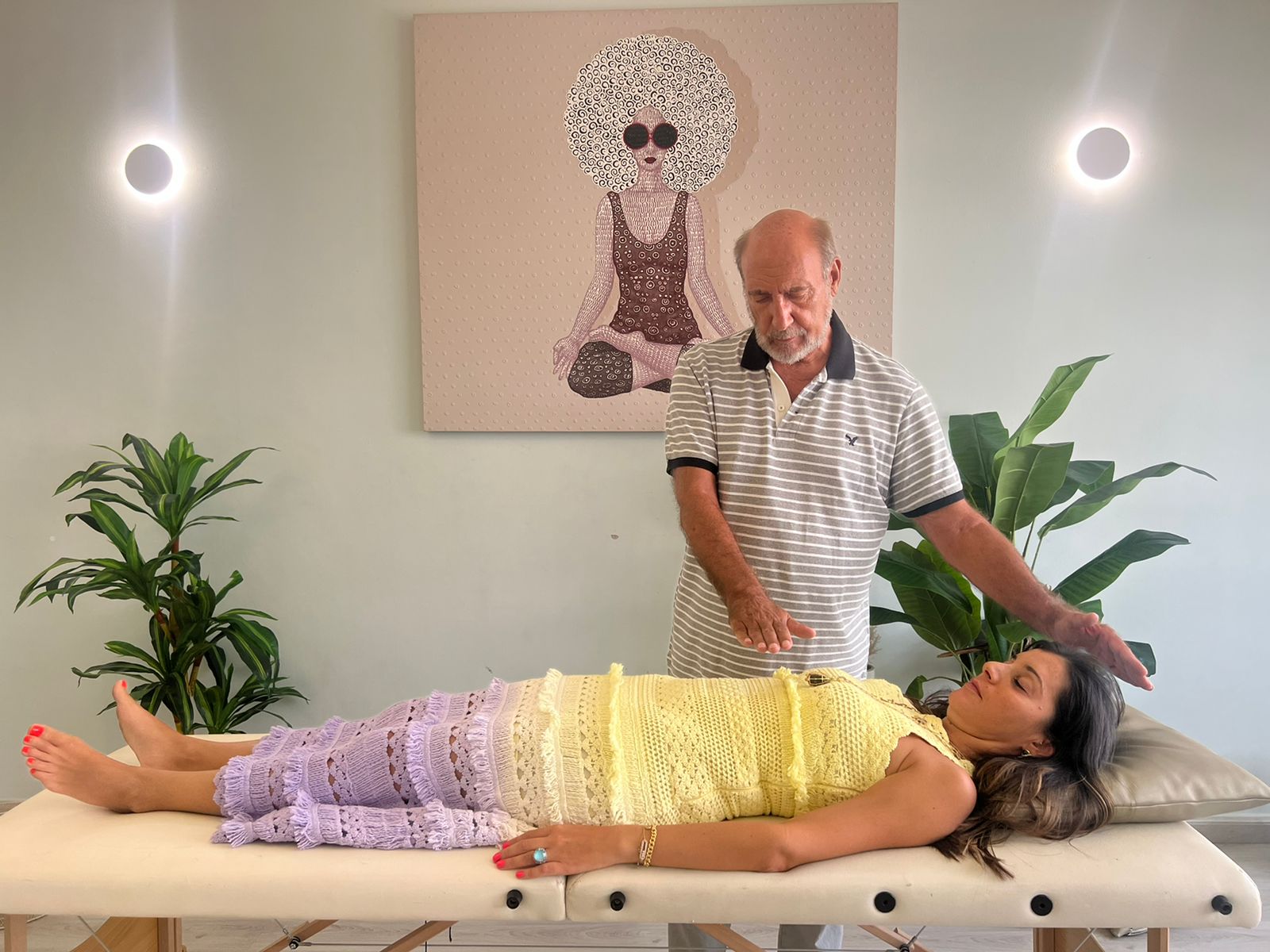 Other recommended healing
FREQUENTLY ASKED QUESTIONS