BOOK YOUR FREE CONSULTATION TODAY
RESOLVING RELATIONSHIP PROBLEMS
Everyone wants to meet their soulmate – one who challenges and awakens us so our soul can evolve into a higher state of consciousness.
If you really want to connect with a Soulmate, you need to align with your own soul first.
Whether you are looking to manifest an eternal soulmate, or if you're already in a relationship that's negatively affected by issues and traumas from your past, Home of Wellness is the right place to be.
Our Practitioners will assist you to clarify the answers to knowing the divinity & eternity of your relationship with your life partner, better discover your true self and break free from anything that's keeping you away from finding love and Happiness.
BOOK YOUR FREE RELATIONSHIPS CONSULTATION
We Would love to hear from you.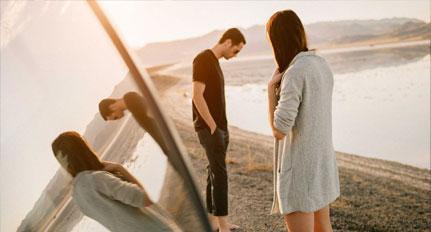 Our brain releases a hormone named phenylethylamine whenever we fall in love. The hormone is what's responsible for making partners feel madly in love with each other. Phenylethylamine is also found in chocolate, which may explain why you cannot stop after one piece.
When you're attracted to someone, high levels of dopamine and norepinephrine are released. These chemicals can make people feel giddy and even euphoric. This reaction can also lead to decreased appetite and insomnia.
Romantic love can actually be broken down into three sensations: lust, attraction and attachment. And each feeling is characterized by its own set of hormones stemming from the brain.
People ask for a soulmate and find themselves involved with those who are a constant, dire challenge.
Instead of enjoying a synchronized and loving relationship, they destroy themselves through trials and retribution, which often leads to separation.
Our Practitioners' sessions will help you open yourself up more and allow your fourth chakra – your heart center – to open wider and let your love shine forth.
By unlocking your heart chakra, unconditional love shall begin to take place.
Through our technique, you will be open to finding your Eternal Life Partner, and for those who already have a partner, you will surely be able to transform your relationship into an eternal love story.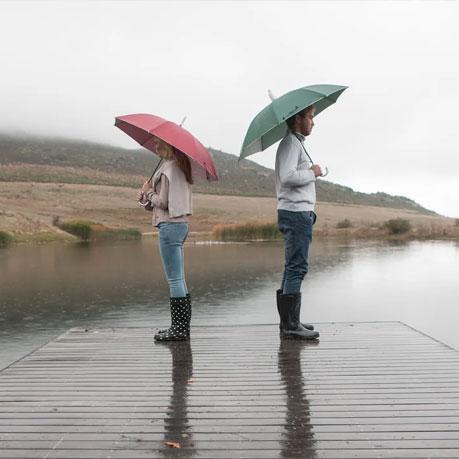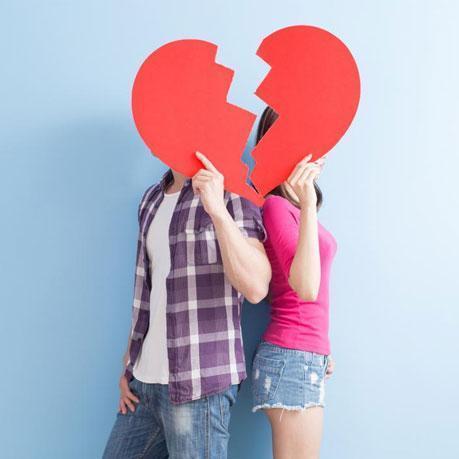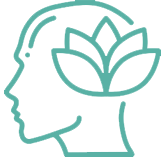 Suppressed fears often bubble up as anger and violence. The less need you have to suppress your thoughts and emotions, the more authentic you'll be and the better you'll feel in your relationship with your partner.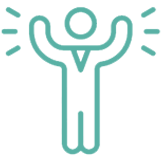 The most important benefit of communication is to feel more connected – with yourself and your soulmate. When you are able to express yourself, you can facilitate self-compassion, self-motivation, and self-esteem.
It enhances the commitment of both partners to the conflict resolution process – Working through the conflict unites partners as they face problems and deal with challenges together by thinking in terms of "us" versus "me".
Resolving relationship problems leads to new insights. When couples share their own opinions and ideas, they offer others an opportunity to look at situations in different ways. This enables the couple to consider other perspectives and practice being open minded and flexible.
Other recommended healing
FREQUENTLY ASKED QUESTIONS