Ditch The Workout. Join The Party
Being the perfect combo of fun and fitness has made Zumba classes a world-wide phenomenon.
Zumba Fitness is a Latin-inspired dance fitness program that uses music and choreographed steps to create a party-like ambience.
A Zumba class will take you on a trip around the world through the sounds of many popular music genres, including Samba, Blues, Jazz, Reggae, Hip Hop, and Rock. African rhythms.
The program is super effective as it promotes a healthy heart, a healthy dose of aerobic activity, and a fun, exciting way to build and tone muscle, improve cardio, promote flexibility, and decrease Stress.
Follow the Zumba Motto: "Ditch the workout—Join the party!"
BODY AREAS TARGETTED BY ZUMBA
Arms: These Zumba Sessions help in toning and strengthening the arms.
Glutes: Moving in accordance with the beats leads to a burning sensation in the buns.
Core: These Zumba Sessions provide a great strengthening to the core of our body as they focus on our hips.
Legs: The choreography of these sessions is such that the legs are emphasized the most which helps in strengthening them.
BOOK YOUR FREE ZUMBA CONSULTATION
We Would love to hear from you.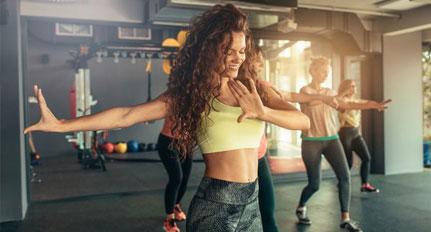 Stress relief products you might like
Zumba was founded in 1998 by Pérez in Cali, Colombia. Pérez, an aerobics instructor, forgot to bring his regular music to his aerobics class. He happened to have cassette tapes of Latin dance music—salsa and merengue—and danced to them instead, which Pérez later taught as "Rumbacize".
The Beto Shuffle is a famous Zumba move that is named and practiced in homage to the creator of Zumba. The shuffle includes single-single, double-double movement sequences, and most Zumba classes include this very move.
The word "Zumba" was inspired by the word "Zumbar", which means to buzz. It's a fun word that seems to suit the exercise.
WHAT TO EXPECT WHEN YOU SIGN
UP FOR A ZUMBA FITNESS CLASS?
By adding Zumba to your fitness repertoire, your mind, body, and soul will definitely be grateful for you.
Our Zumba Classes include a musical warm-up to get your blood pumping, your heart going, and your dancing mode turned on.
You will experience a total body workout while dancing along to the sound of new, exciting music and tons of unique dancing styles that aim to boost your mood.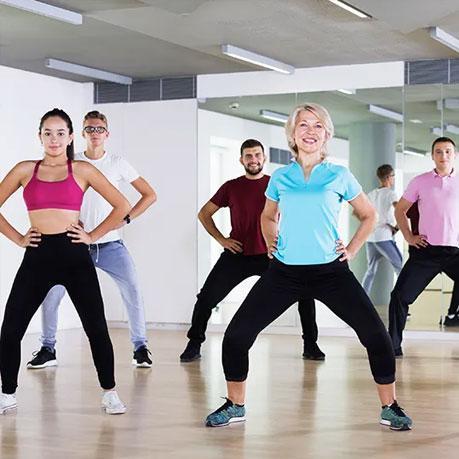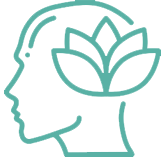 By making your entire body active, it can boost up your metabolism, improve your blood circulation, and strengthen your immunity which helps you stay energetic all day long.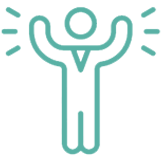 A Zumba program can provide significant improvements in your aerobic fitness in addition to helping you burn tons of calories and fat.
It distracts you from whatever stressful events you're dealing with in life, by simply losing yourself to the hypnotic beat, thus relieving stress and anxiety.
Zumba makes your muscles stronger and improves your posture; as a result, you won't get injured easily and your endurance to pain will get much higher.
Other recommended healing
FREQUENTLY ASKED QUESTIONS