Creating happiness and positivity among the employees
WHAT IS CORPORATE WELLNESS?
HAPPINESS is defined by two aspects of wellbeing
Experiential: A person's emotional state in the moment, and the experience of positive emotions such as joy, excitement, love, hope and amusement. In this sense, happiness is when positive emotions are more abundant than negative ones, though the latter need not necessarily be absent.
Evaluative: Individuals reflect on past feelings of happiness and how they contribute to overall satisfaction.
WELLBEING is a distinct concept despite of being related to happiness. It includes how responsible an individual feels about his life and how do they arrive at their purpose of life. Wellbeing includes more than the feeling of people. It includes their functionality, both socially and personally.
Function of Corporate Wellness Programs
Corporate wellness programs help in creating a Holistic approach for the wellbeing of employees by giving rise to a healthy organizational culture.
Corporate Wellness Programs help the employees in cultivating healthy habits and in improving their health, boosting productivity, increasing the engagement of the employees and increasing the investments for the human resource.
Employees that feel who feel cared for, valued and empowered at work tend to repay with a sincere and genuine investment.
PILLARS OF WELLBEING
They are:
1. Exercising, i.e., to move
2. Eating the right food, i.e., to nourish oneself
3. Getting a good sleep
4. Having good relationships
5. Feeling cared for and supported at work, i.e., Wellness at workplace.
Our Corporate Wellness Program helps in creating peaceful relationships among the employees and in enhancing the work culture so the employees feel happier at their place of work.
BOOK YOUR FREE CORPORATE WELLNESS CONSULTATION
We Would love to hear from you.
Stress relief products you might like
it helps in reducing the stress in the lives of the employees boosting the productivity of the workplace.
It helps in promoting more efficient recruitment and retention of employees.
Corporate Wellness help in the reduction of absenteeism of the employees and also reduces the medical costs of the company.
1. INSTILLING PURPOSE by ensuring that each organisation has a clearly defined vision and set of values which are communicated to employees so they may align their own ambitions with those of the institution
2. PROMOTING HEALTH by looking after both the body and the mind, and creating a culture in which everyone can flourish intellectually, physically and emotionally
3. BUILDING RELATIONSHIPS by encouraging team spirit and unity among colleagues, as well as building trust and loyalty between employees and the institution so that people feel like they can reach outside their comfort zones to establish real connections and embrace diversity and inclusion
4.FULFILLING POTENTIAL by empowering employees to advance their careers, build their skills, continue to grow and be recognised for their achievements at work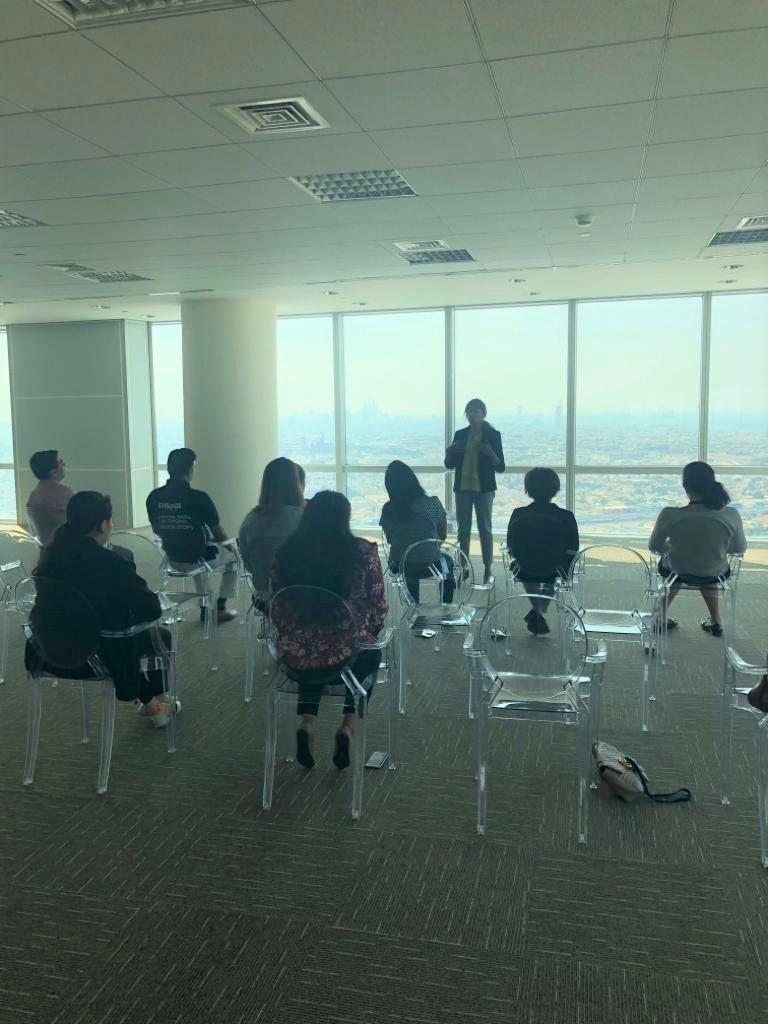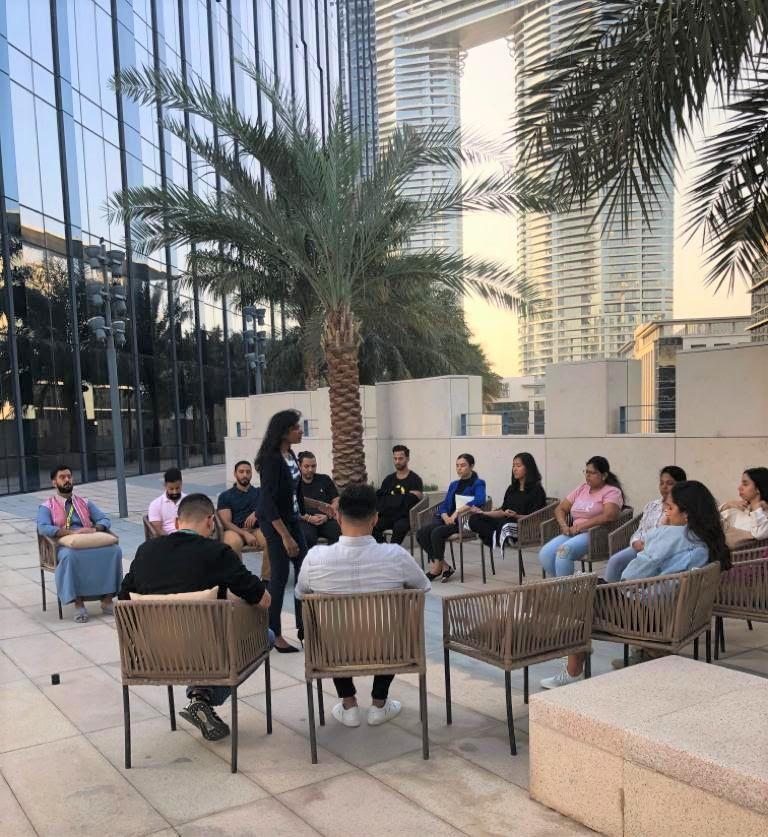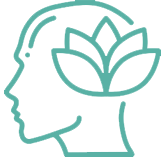 Corporate Wellness helps in boosting Trust, Retention, Morale and employee engagement.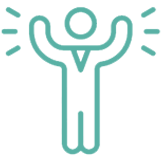 It increases the Quality productivity of Work significantly.
It also reduces the sick leaves, Absenteeism, turnover and tardiness.
Improves the volume and quality of services.
Other recommended healing
FREQUENTLY ASKED QUESTIONS