BOOK YOUR FREE CONSULTATION TODAY
WHAT IS NEUROFEEDBACK THERAPY?
Neurofeedback Therapy is training for the brain. It is a non-invasive Therapy method that helps the brain self-regulate. We simply measure brain activity using sensors & special softwares and relay that information back to the brain in real time via audio and video display. This information about its own activity helps the brain adjust itself for better performance.
Neurofeedback training allows you to engage the brain's innate capacity to self-regulate and optimize itself.
Neurofeedback Therapy has proven to be successful in resolving various issues including Anxiety, depression, stress, focus, ADHD, sleep problems, anger management etc.
BOOK YOUR FREE NEUROFEEDBACK THERAPY CONSULTATION
We Would love to hear from you.
People who feel valued, cared for and empowered at work will repay that goodwill with a genuine and sincere investment, not only within their roles, but across their organisation.
Happy people attract others. People enjoy spending time and working with those who motivate and galvanise their peers with optimism and a positive attitude. Happiness is contagious, and when encouraged, it can spread throughout an entire institution, swiftly transforming the atmosphere of the workplace.
Happy employees make excellent role models for their colleagues and encourage them to take joy in their work. A happy workforce also has positive implications for the happiness of customers.
ADHD
Chronic Pain
Epilepsy
Mental Disorders
High Performance Training
Autism
Stroke
Tinnitus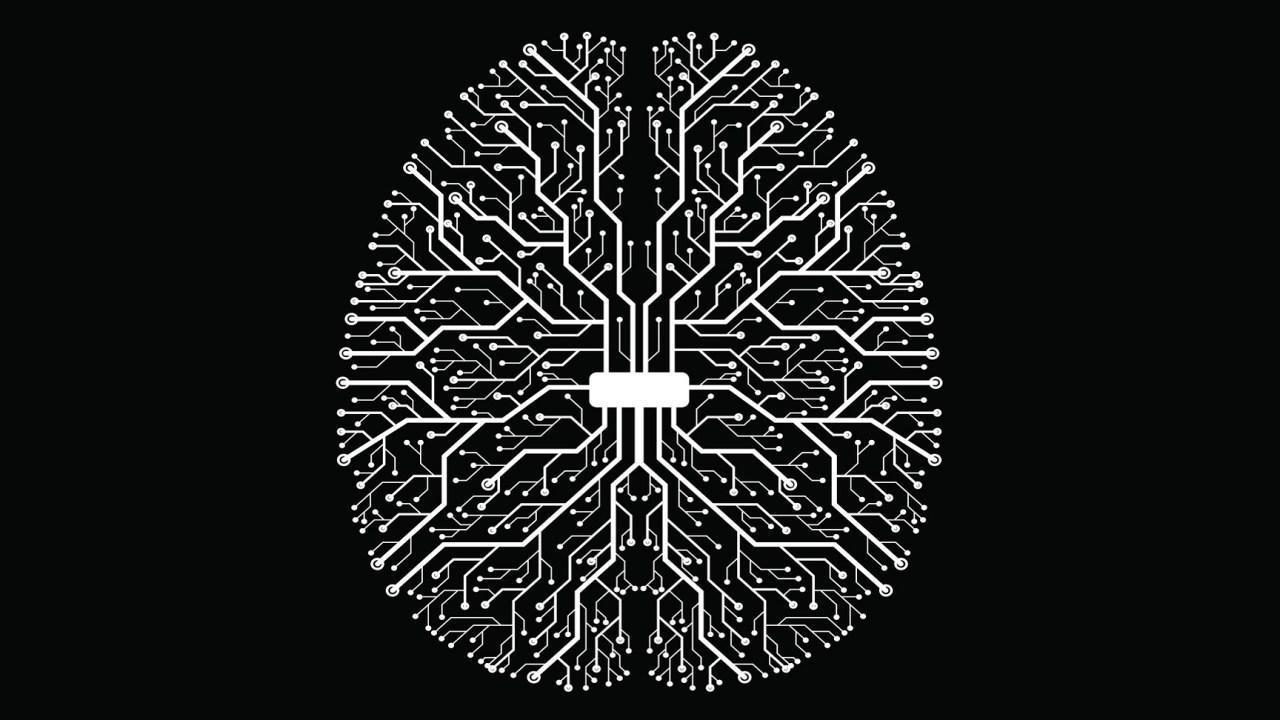 Benefits of Neurofeedback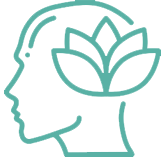 Neurofeedback improves cognitive function, boosts attention and memory and helps improve skills.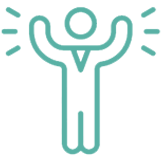 Neurofeedback is effective for ADHD, Autism and learning & developmental disabilities
Neurofeedback helps in treating addiction.
Neurofeedback lowers anxiety and depression, improves sleep quality, reduces headaches and migraines.
Other recommended healing
FREQUENTLY ASKED QUESTIONS