A Quick Way To Heal Physical Pain And Remove Blocked Dense Energy… Experience The Energy Spa To Boost The Immune System
Laughter Yoga is a revolutionary concept – profound and simple. It is an exercise routine that is it is sweeping the world, and is a complete wellbeing workout.
In spite of all the technological and communication advancements, people are striving to be healthy and happy, but instead they are getting stressed out, overwhelmed and depressed. As a result, a pattern of negative thoughts, physical imbalances and psychological isolation is created.
Does this sound like you? Are you someone who wants to move on and bring more laughter and joy into your life? We have the answer for you.
Laughter Yoga was developed by a medical doctor from India Dr. Madan Kataria in 1995, it has now spread across 100 countries.
How does Laughter Yoga work?
Guided techniques help you to laugh. It's easy. Anyone can laugh for no reason without relying on humor; jokes or comedy and one can feel the benefits on the very first session!
Laughter Yoga is real and Contagious Laughter: We initiate laughter as a body exercise in a group using eye contact and childlike playful ness. It soon turns into real and contagious laughter.
Oxygenates Your Body and Brain: Laughter Yoga combines deep breathing exercises, which oxyginates our body and brain, makes us feel more healthy and energetic.
Come and join our laughing yoga exercises and experience an instant mood lift and an energizing exercises.
BOOK YOUR FREE CONSULTATION
We Would love to hear from you.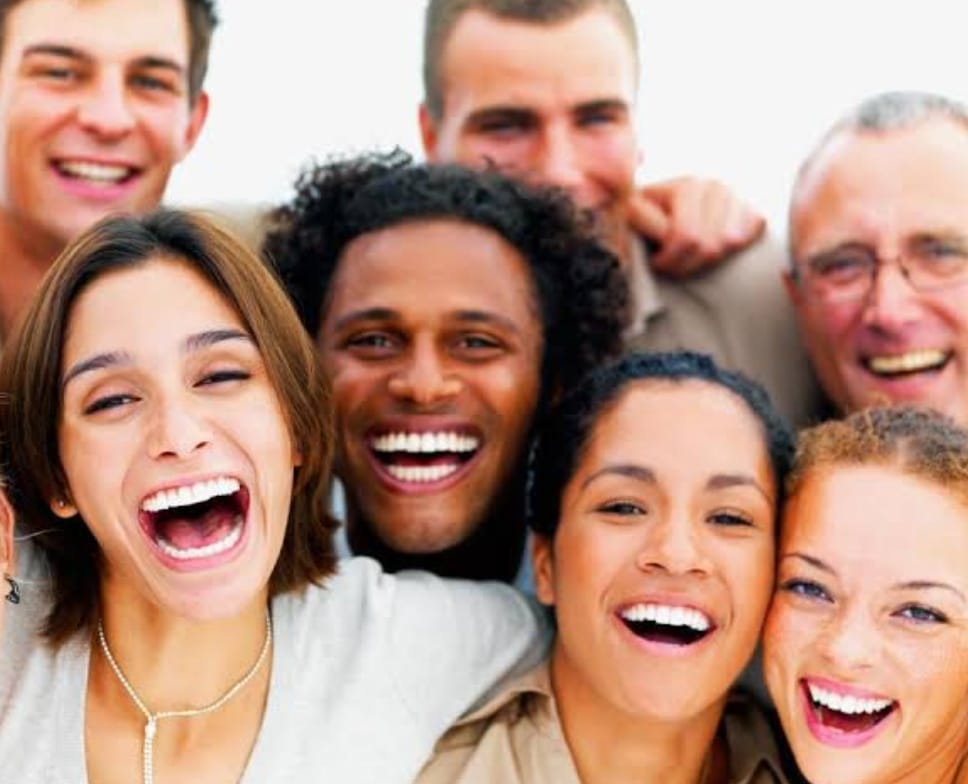 Stress relief products you might like
There are many types of energy healings today including Reiki healing, Pranic healing, Quantum healing, Reconnective healing, Crystal healing, and qigong healing.
Scientific principles are used to guide energy healing methods: the bond between atoms and molecules is constantly vibrating. And since we are all composed of molecules, humans are vibrating too. So, when someone says you have good 'vibes' they're talking about your frequency.
For thousands of years, cultures understood the power of internal energy, using different methods to activate the body's natural healing abilities (the Japanese and the art of Reiki, the ancient Hindu texts describing a network of energy transmitting centers in the body called the seven chakras)
HOW DOES LAUGHTER YOGA WORK?
While some choose to focus on fear. We have made a Conscious Choice To Choose Happiness. Laughter. Joy
These Empower The Senses in the Physical…..
When more of us get together to choose Laughter & Stay Happy……. This Laughter Causes A Ripple Effect Reaching Far & Wide To The Ends Of The Earth……..
Guess What?
It doesn't stop there……..
This is where, when we coming together collectively and consciously, choosing to laugh out loud……. That's where the Momentum gathers on the edges of the planet and sends out more ripples of laughter into space…… Resounding Laughter echoing through Space……. Reaching out to all the other galaxies far and wide….. Echoing back to Earth…….. Back into our bodies boosting our immunity higher up up and up.
Benefits of Laughter Yoga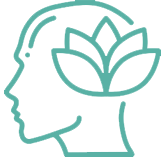 Boosts the immune system by releasing stress hormone.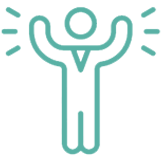 Helps in improving the mood and lowers stress.
Helps in relaxing the whole body.
Helps in improving relationships and attracting others.
Other recommended healing
FREQUENTLY ASKED QUESTIONS