Quiet your mind to attract an Abundant Life. Manifest the life you love.
This is a divine meditation that can make your dreams come true. This meditation guides you into a deep state of transcendence which is the most powerful state to set your manifestations. The special technique initiates you into a high state of vibration for attracting your highest desires and bring you in alignment with your manifestations. You will be able to match your frequency as an energy-being to the laws of the universe to achieve anything you desire, when you are in consonance with the law of magnetism, law of attraction & law of focus, for your highest & best.
This will also help you to become a powerful manifestor, and lead a life of highest fulfillment.
BOOK YOUR FREE CONSULTATION
We Would love to hear from you.
Stress relief products you might like
Thoughts become things
More importantly, the way you FEEL in conjunction with your thoughts will determine how your reality is sculpted.

Everything is energy.
Everything under the sun and within this Universe is in a constant state of motion. Everything is energy. But we must remember that the way we choose to speak, the things we consume, the people we surround ourselves with all carry a vibration and governs our own frequency.
You are always manifesting.
We manifest every beautiful moment we have been given. Every moment of life is a blessing. It might not feel like it, but it is. You're always manifesting.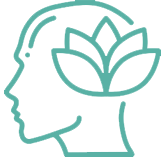 Learn the secrets to manifestation.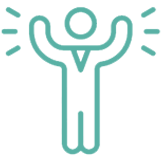 Bring your dreams & goals to life.
Become resourceful & create abundance.
THE IMPORTANCE OF MANIFESTATION MEDITATION
As you likely know, the successful Law of Attraction work is all about your vibrational frequency.
When you're pessimistic, negative, or sad, your vibration is low and you attract very little – or, sometimes, more of the same negativity.
Meanwhile, when you're happy, focused, and confident, your vibration is high and you pull similarly vibrating things toward you.
This includes productive, supportive people, as well as valuable material goods and opportunities.
Life events and changes beyond your control do influence your vibration, but it is also in large part under your control.
Now, as it turns out, manifestation meditation is one of the best ways to raise your vibration. When you pour all your energy into a meditation where you try to visualize what you want to manifest, your vibration aligns with that of your goal.
This helps you attain and remain in the right kind of mindset to get what you want.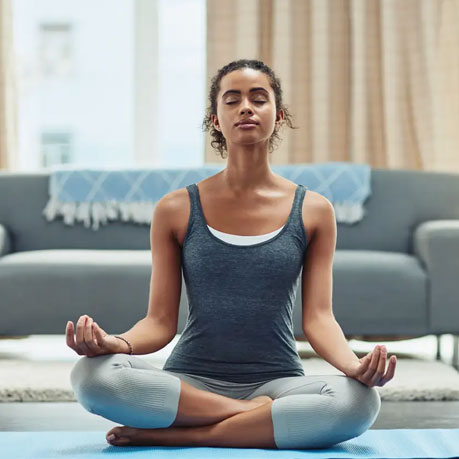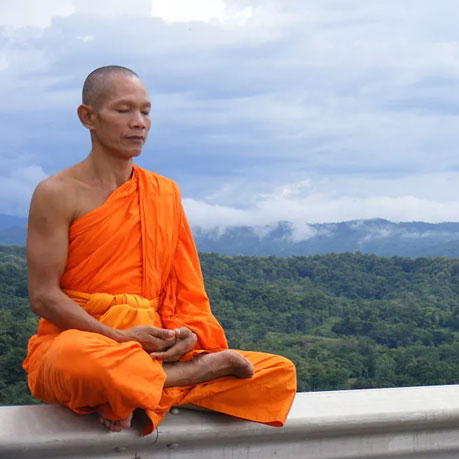 Other recommended healing
FREQUENTLY ASKED QUESTIONS