Chakra Healing Sessions
Balance Your Energy Centers And Cleanse Your Aura
Register Now
BOOK A CHAKRA HEALING/BALANCING SESSION +971563833222
Chakra For Healing & Balancing
Chakra is a complex and ancient energy system that refers to energy points in your body that should stay open and aligned, as they correspond to bundles of nerves, major organs, and areas of our energetic body that affect our emotional and physical well-being.
Each person has 7 main energy centers (Chakras) that run along the spine. Each chakra relates to specific emotional and physical programs, strengths, and dysfunctions. They are important points through which the interference of Prana Energy (Life Force) that's channeled throughout your body takes place. Thus, your Spirit Energy moves along your Chakras – the basis for every aspect of your life, being health, relationships, and finances.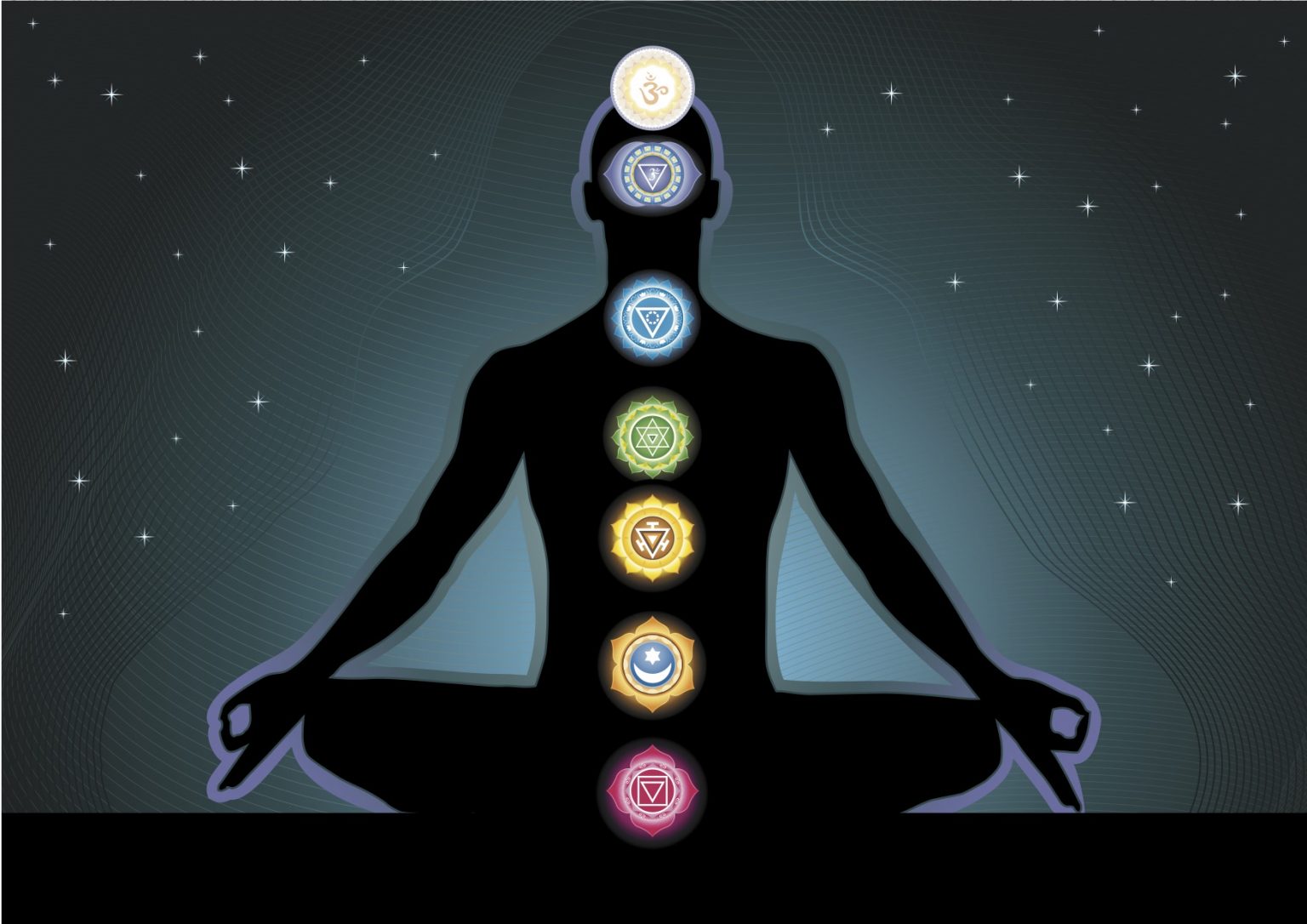 There is a flow of back and forth flow of Prana energy (Life Force in your body), from Chakras to Energy Meridians. When this energy flow is blocked as a cause of emotional issues, beliefs, ancestral defects, or other Karmic baggage, we may be unconsciously impeding our healthy energy flow. Thus, our well-being can be affected by this disruption, which in turn impacts our health, wealth, career, and relationships.
Home of Wellness helps you work on your physical, emotional, mental, and spiritual health, to promote the flow of energy through your chakras and find balance.
Did You Know
DID YOU KNOW

Out of these 114 chakras, two are outside the physical body. Of the remaining 112, only 108 can actually be worked upon, the remaining 4 just flow as a consequence.

DID YOU KNOW

Your weakest chakra is the Fourth Chakra, or Heart Chakra, located in the center of the chest around the heart. The strongest chakra is the Sixth Chakra, or Third Eye Chakra, located in the brain, between the eyebrows.

DID YOU KNOW

"Chakra" comes from Sanskrit which translates to "wheel" or "disk," and references a spiritual energy center within the human body.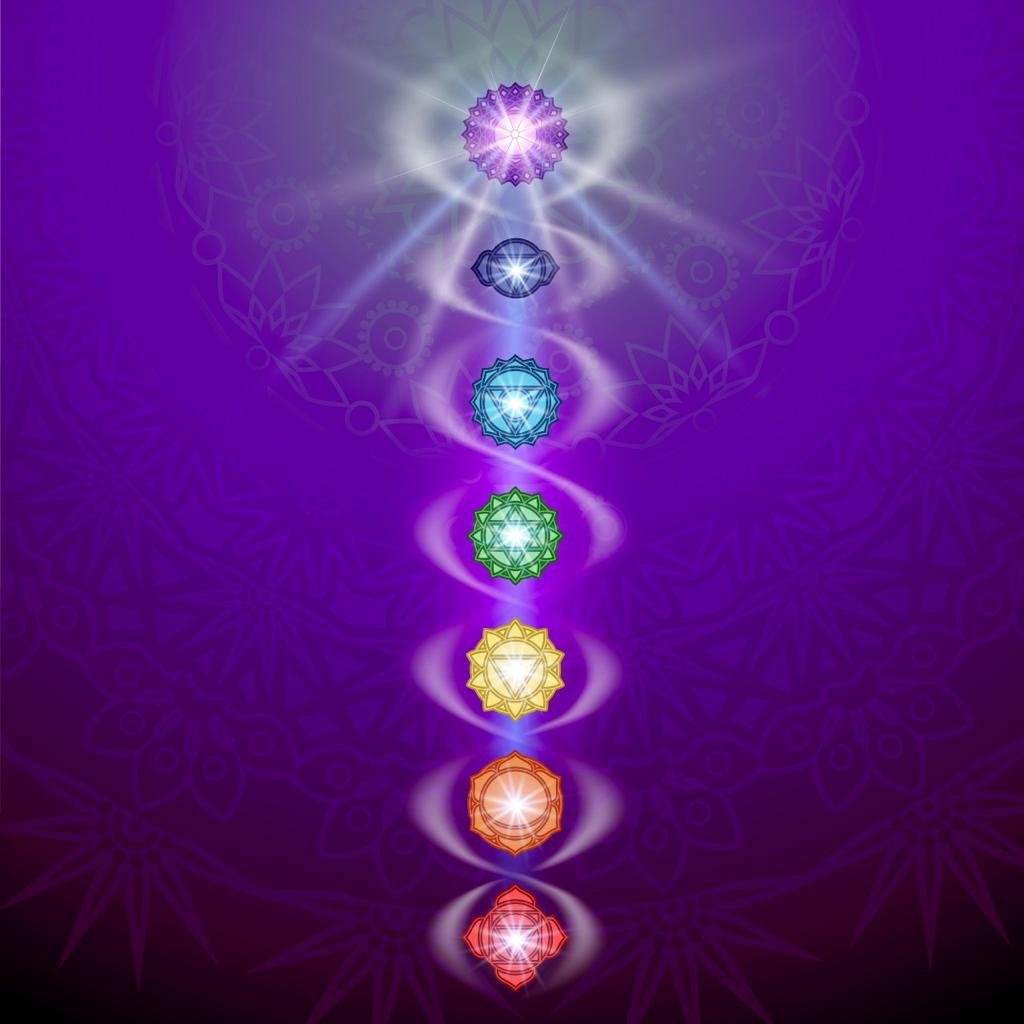 The Importance Of Chakra Healing and Balancing
Most of us carry emotional blockage that can be conveyed in our relationships or at work, which creates an imbalance in our mind, body, and spirit
When your chakras are out of balance, they block the effective management of energy transmission and reception in your body. These imbalances can create more stress and impact the way you interact with and respond to the world around you.
Balancing your chakras will help you feel more grounded and safe in the world, improve your self-confidence and self-esteem, and give you mental focus and a greater sense of connection.
Chakra Healing is the best addition to your spiritual practices.
Benefits Of Chakra Healing
Through Chakra Healing, you will unburden the karmic blockages of the past and strengthen your relationships with loved ones.

Chakra Healing helps to sharpen your psychic abilities and clairvoyance to take mindful decisions and to achieve all-round excellence.

You can get into Samadhi (Transcendence) state by practicing the powerful 8th Chakra Shiva meditation technique.

It helps you to become a divine magnet for manifestation of bliss, abundance, health, and a wonderful family life. You can even manifest your eternal soulmate through the power of your chakras.
Frequently Asked Questions
Upcoming Events
Karma Healing Meditation for Healing Relationship

30 November , 2020

Home of Wellness , Villa 1069, Umm Suqueim 2, Al Wasl Road, Dubai,UAE

Comfortable Clothes for Meditation & Healing

Meditation to Heal Family Problems

3 October , 2020

HOMe of Wellness, Villa 1069, Umm Suqueim 2, Al Wasl Road, Dubai,UAE

Comfortable Clothes for Meditation & Healing

Meditation to heal Family Karma

29 August, 2020

SKITA Meditation Center, Villa 1069, Umm Suqueim 2, Al Wasl Road, Dubai,UAE

Comfortable Clothes for Meditation & Healing

Meditation for Forgiveness

29 November , 2020

Home of Wellness, Villa 1069, Umm Suqueim 2, Al Wasl Road, Dubai,UAE

Comfortable Clothes for Meditation & Healing

Meditation to Heal Ancestral & Planetary Defects

2 September, 2020

SKITA Meditation Center, Villa 1069, Umm Suqueim 2, Al Wasl Road, Dubai,UAE

Comfortable Clothes for Meditation & Healing

Healing Anxiety & Stress Meditation

2 October , 2020

Home of Wellness, Villa 1069, Umm Suqueim 2, Al Wasl Road, Dubai,UAE

Comfortable Clothes for Meditation & Healing

Healing Anger & Fear Meditation

1 September, 2020

SKITA Meditation Center, Villa 1069, Umm Suqueim 2, Al Wasl Road, Dubai,UAE

Comfortable Clothes for Meditation & Healing

Meditation for healing Emotional Traumas

31 November , 2020

Home of Wellness, Villa 1069, Umm Suqueim 2, Al Wasl Road, Dubai,UAE

Comfortable Clothes for Meditation & Healing

Karma Healing for Ancestral & Planetary Defects

27 November , 2020

Home of Wellness , Villa 1069, Umm Suqueim 2, Al Wasl Road, Dubai,UAE

Comfortable Clothes for Meditation & Healing

Meditation for Physical Healing & Relaxation

26 November, 2020

Home of Wellness, Villa 1069, Umm Suqueim 2, Al Wasl Road, Dubai,UAE

Comfortable Clothes for Meditation & Healing

Healing Anxiety and Stress Meditation

26 November , 2020

Home of Wellness Villa 1069, Umm Suqueim 2, Al Wasl Road, Dubai, UAE

Comfortable clothes for meditation and healing

Abundance & Manifestation Meditation

31 November, 2020

Home of Wellness, Villa 1069, Umm Suqueim 2, Al Wasl Road, Dubai, UAE

Comfortable clothes for meditation & healing

Seed Mantra and Chakra Meditation

24 November, 2020

Home of Wellness, Villa 1069, Umm Suqueim 2, Al Wasl Road, Dubai, UAE

Comfortable clothes for meditation and healing

Meditation to Heal Family Karma

25 August , 2020

SKITA Meditation Center Villa 1069, Umm Suqueim 2, Al Wasl Road, Dubai, UAE

Comfortable clothes for meditation and healing