Tarot reading provides insight on making right choices and decisions, as well as helps to know about future
TAROT READING: TUNE INTO THE UNSEEN
Tarot Card Reading assists you to unveil your unconscious Mind and the patterns of life that you have created for yourself based on your belief systems and past and present decisions.
Tarot cards are a form of divination, which means working with the divine, or your higher self.
They are a sacred mirror since the choice of a card is exactly what your higher self already knows.
HOW DOES A TAROT READER HELP?
A tarot reader helps you gain instant access to your intuition and your inner source of power and wisdom, by providing insights on making the right choices and decisions.
Our expert Tarot Reader at Home of Wellness offers you the right answers for resolving any obstacle or pattern seen during your tarot reading session.
CHOOSING YOUR TAROT READER
It is generally recommended that you should know about your tarot reader and her tarot reading style. How practical, spiritual, intuitive and predictive she is? What's the deck of tarot cards that she uses? Reading her reviews, testimonials would be another way to help you select a good tarot reader.
BOOK YOUR FREE TAROT READING CONSULTATION
We Would love to hear from you.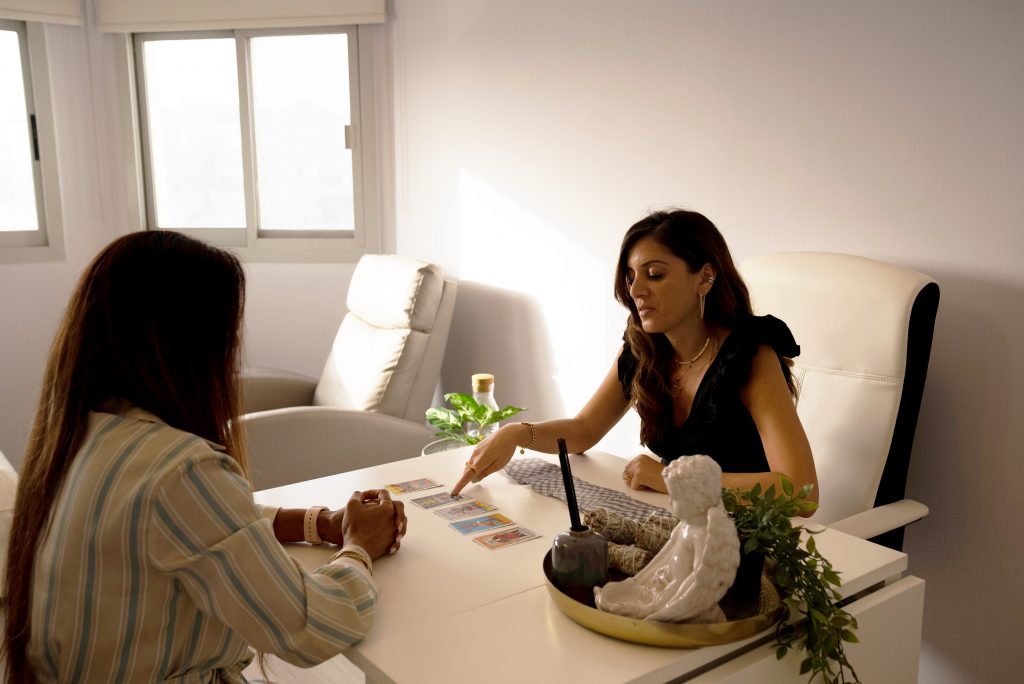 Stress relief products you might like
Tarot began as a card game known as Tarocchi dating back to 15th century. It began to used in divine purposes since the 18th century.
It consists of a pack of 78 cards with symbolic pictures, different on each card. These cards are available generally as standard pack of 22 cards -Major Arcana & 4 suits of 14 cards – Minor Arcana. 'Arcana' refers to 'mysteries'.
There aren't any negative cards in the entire deck of Tarot cards. Each card is simply indicative of the present status of your mind.
HOW DOES TAROT READING WORK?
Its a common belief that Tarot Reading tells your future. However, it is not so.
Tarot Reading accesses your inner wisdom and intuition for creating an idealistic future and for manifesting the goals.
Our tarot reader harmonizes with the client's aura. Using Tarot cards as their medium and in a layout which works as a mirror for them.
This energy helps in bringing the issues to the top or surface. Eventually, the answers are revealed through the cards chosen.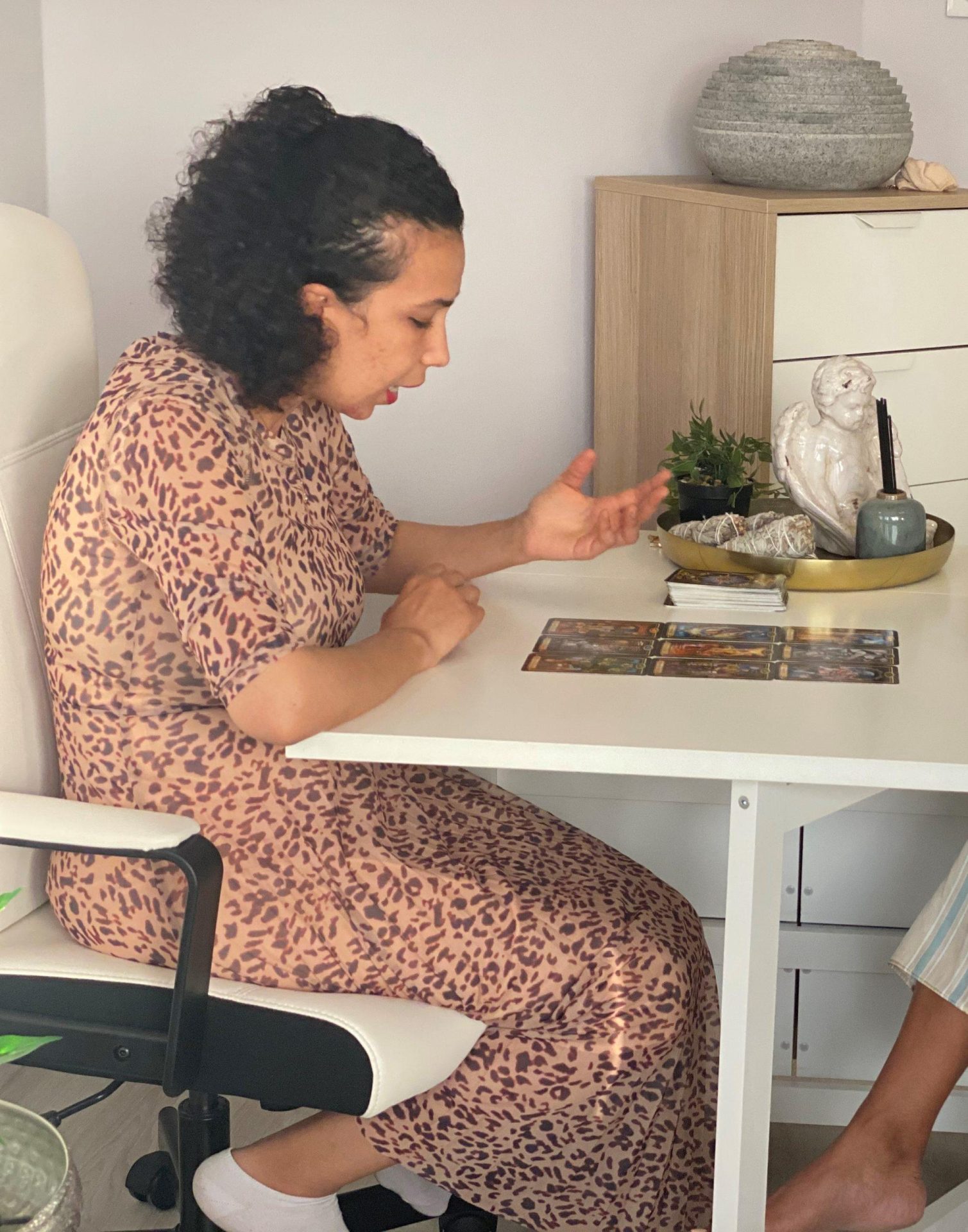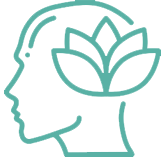 Tarot card reading can provide you deep insight about your life and a better clarity level. You'll gain a new perspective on life and develop a better understanding and knowledge.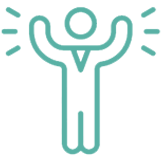 It helps you find inner peace by overcoming feelings of anxiousness, fear, and worries as well as overcome struggles.
It makes it clearer for you to diagnose those aspects of your personality that need nurturing and therefore helps you to become a better person.
Makes way for creating nurturing and harmonious relationships with family members, friends, and eternal soulmate.
Other recommended healing
FREQUENTLY ASKED QUESTIONS