BOOK YOUR FREE CONSULTATION TODAY
ARE YOU READY TO STOP SMOKING NOW?.
Are you ready to let go of your dependency on that cigarette that often times causes you health issues, bad breath, undesirable smell and addictive habits? Have you tried many times, but struggled to abstain, and eventually failed?.
SMOKING CESSATION WITH HYPNOTHERAPY
Is an easy and effective program that has long lasting results because it works on the root causes of smoking attachments in the subconscious mind.
The subconscious mind constitutes 90% of your awareness, hence, when smoking is associated with a number of positive files in the subconscious mind making the cigarette a companion, a support, a Stress Relief, a control tool, then, these files are 6000 times more powerful than the conscious wish to quit smoking.
Through hypnosis, we are able to access these files and disassociate the cigarette from these positive files, and replace the emotional void with new positive reinforcements and programs.
HYPNOTHERAPY PACKAGE
Benefit from a package of 4 Hypnotherapy sessions (1/week) for the amount of 3000 AED. + one complimentary follow up session worth 600 AED
30 min complimentary consultation
BOOK YOUR FREE SMOKING CESSATION CONSULTATION
We would love to hear from you.
Did you know it takes a maximum of one week for nicotine to be cleared from the body.
Did you know people with severe nicotine addiction would have get nicotine patches to aid in stopping their addiction ?
Smoking Disorders are more prominent in men than with women.
ADDED BENEFITS OF SMOKING CESSATION.
Smoking cessation improves health regardless of age, or how long (or how much) the person has smoked in the past. Quitting reduces the risk of developing a number of life-threatening conditions, including:
Heart disease
Stroke
Lung cancer ​
Esophageal cancer
Bladder cancer
Ovarian cancer
Pancreatic cancer
Emphysema
Chronic bronchitis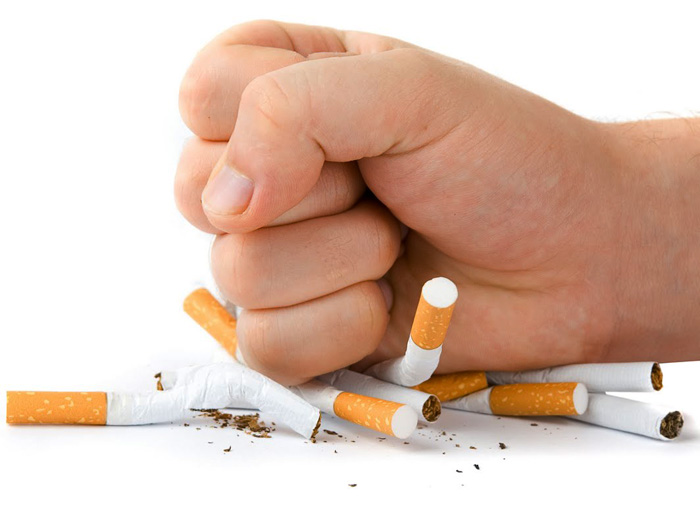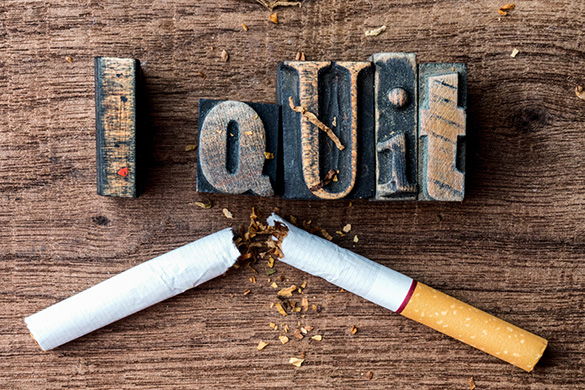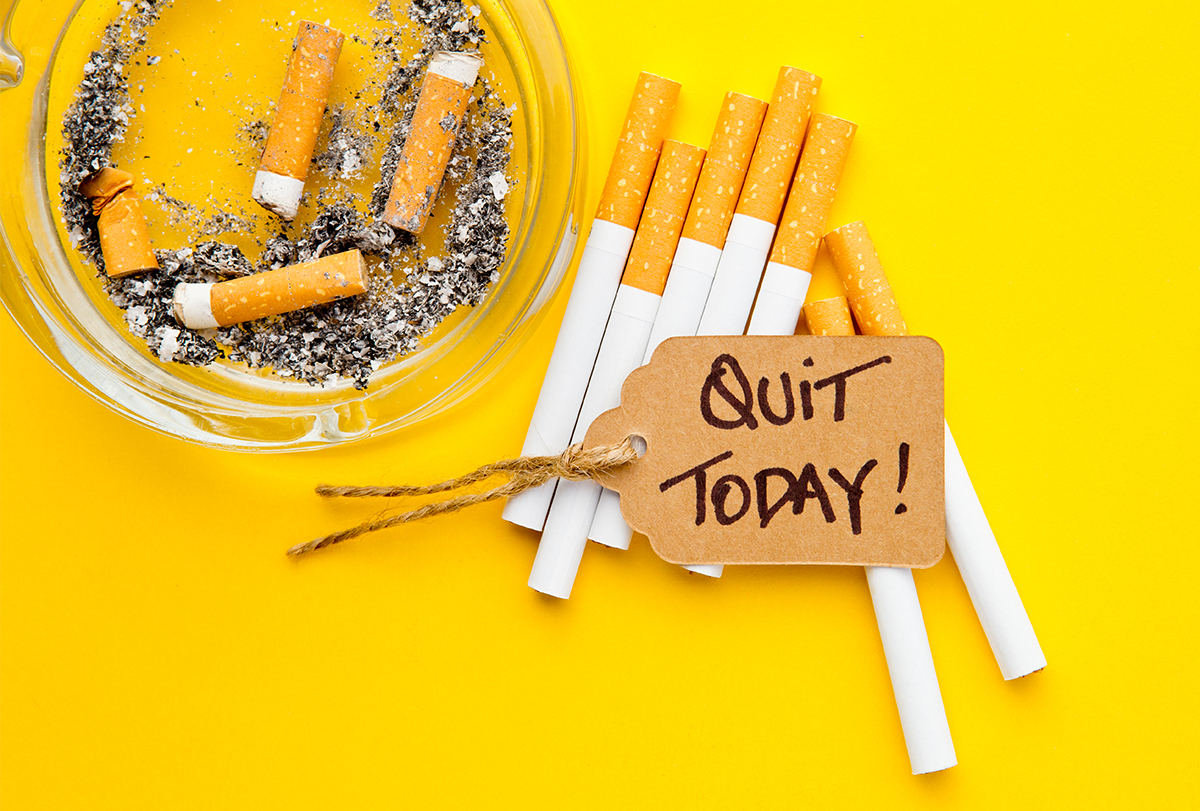 Benefits of Smoking Cessation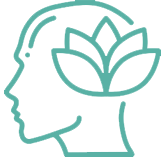 Frees your from stress & releases many blocks or traumas.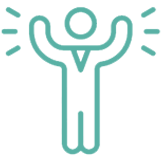 Improves your self-confidence and self-worth so you'll enjoy bonding at social gatherings and share family ties.
It helps in reducing the risk of premature death and can add as much as 10 years to life expectancy
It helps you to become unstoppable and resourceful to gracefully overcome any limitation, without unnecessary worries, burdens, and tensions.
Other recommended healing
FREQUENTLY ASKED QUESTIONS