Become Your Resilient Self Again
The Inner Flight Mode Is A Defense Mechanism Created By The Unconscious Mind To Protect Oneself From Facing The Grief And Loss
DEPRESSION AND ITS EFFECTS ON YOUR LIFE
Depression is your inner flight mode – a defense mechanism created by the unconscious mind to protect oneself from a threatening situation. It is a mood disorder that creates a persistent feeling of sadness and loss of interest, all while interfering with daily functions.
In addition to many inconvenient life events that we might face, it is also possible to inherit traumas, imprints, and patterns biologically, many of which can have a profound impact on the course of our own lives and our mental state.
Depression is a form of illness, identified with a loss of near or dear one, experiencing heartbreaks in relationships, financial loss.
Our unconscious mind creates a defense mechanism for protecting the self from the loss or grief. This pushes them to stay alone for sometime. The real conflict lies within the mind.
DEPRESSION NEEDS HEALING
The more Karma/Ancestral baggage we carry, the less spirit would come in, the less powerful we become, the more negative programs we would have, and the harder it would be to manifest any goals and for the soul to truly come into the body.
Karma results in depression along with a disturbance of energy, creating disturbance in the activity of the brain.
Healing the root of depression is essential to removing it permanently from your life.
SIGNALS YOU NEED A DEPRESSION TREATMENT
Feeling lack of Energy is a signal that your energy is getting drained emotionally in areas where it isn't required to do so. Lack of concentration. Feeling restless and lacking focus are signals as well. Lacking good sleep and loss/gain of weight all of a sudden are signs you need a depression treatment.
BOOK YOUR FREE DEPRESSION TREATMENT CONSULTATION
We Would love to hear from you.
Stress relief products you might like
Seasonal depression is known to be triggered typically by the beginning of autumn, lasting the entire winter, rarely occurring in spring and summer and spring.
Around 80 percent of new mothers experience the "baby blues" caused by hormonal changes following childbirth, lack of sleep, and the pressures of taking care of a new baby.
Depression is a common mental disorder. Globally, more than 264 million people of all ages suffer from depression.
SIGNS AND SYMPTOMS OF DEPRESSION
Depression affects how you feel, think, and behave and can lead to a variety of emotional and physical problems.
Depression can come in multiple episodes. During these episodes, symptoms may include:
Emptiness & Sadness
Loss of Interest in Pleasurable Activities
Fatigue & Loss of Energy
Insomnia
Self-sabotage Urges
Feeling Guilty
Constant Irritability and Emotional Outbursts
Negative Thinking Patterns & Suicidal Thoughts
Change in Appetite
Social Isolation
Feeling Unworthy
As for the causes, they might include:
Loss of Money/Business
Betrayal From Partner
Abortions/Miscarriages/Infant death
Loss of Loved Ones/ Grief
Inter-Family Marriage
Genetics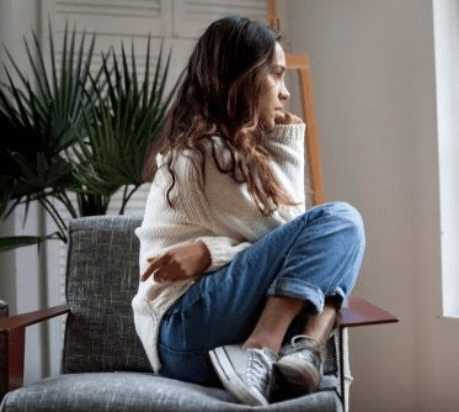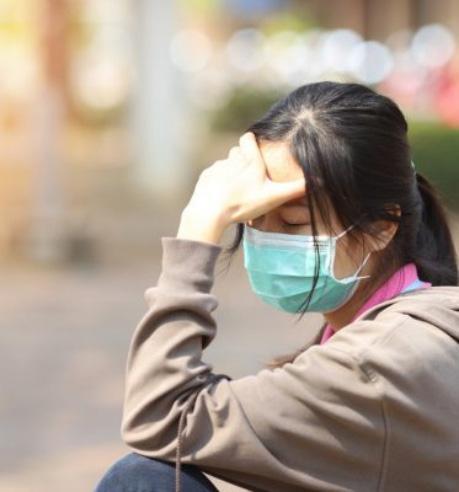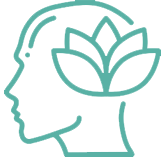 Depression Treatment helps in improving the performance at work life, significantly.
It helps in healing relationships and creating a healthy flow of energy amongst the relations.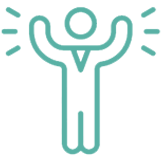 Depression treatment results in a relaxed mind leading to good sleep, which in turn provides good ability to focus.
It also helps in sharpening the mind making the memory stronger with efficient decision making capabilities.
Other recommended healing
FREQUENTLY ASKED QUESTIONS