Nutritional Therapy is the application of nutrition science in the promotion of health, peak performance and individual care.
WHAT IS NUTRITIONAL THERAPY?
Nutritional Therapy is the application of nutrition science in the promotion of health, peak performance and individual care.
Nutritional therapy practitioners use a wide range of tools to assess and identify potential nutritional imbalances and understand how these may contribute to an individual's symptoms and health concerns.
This approach allows them to work with individuals to address nutritional balance and help support the body towards maintaining health.
Nutritional therapy is recognised as a complementary medicine and is relevant for individuals with chronic conditions, as well as those looking for support to enhance their health and wellbeing.
Practitioners consider each individual to be unique and recommend personalised nutrition and lifestyle programmes rather than a 'one size fits all' approach.
Practitioners never recommend nutritional therapy as a replacement for medical advice and always refer any client with 'red flag' signs or symptoms to their medical professional. They will also frequently work alongside a medical professional and will communicate with other healthcare professionals involved in the client's care to explain any nutritional therapy programme that has been provided.
BOOK YOUR FREE CONSULTATION
We Would love to hear from you.
Stress relief products you might like
Although focusing on whole, natural and organic foods has its major benefits, there is no one way that suits all. Nutritional Therapy is based on working around the individuals biochemical and unique needs taking into consideration the persons lifestyle, genetics and environment.
Elimination diets are necessary to give the body its chance to heal and detect food intolerances and allergies. Once the body has healed it is then possible to enjoy your favourite foods again every so often however once you feel the benefits, you probably won't want to.
When we have been eating certain foods for so long our bodies adapt, however certain foods cause these symptoms to become chronic – symptoms that have built up over time such as low energy, tiredness, digestive disorders etc. Removing the food and adding it back into your diet is the best way to tell just how much stress this food was causing your body.
The Human Body consists of an abundant amount of energy.
When a person is feeling ill, tired, or even lacking energy, his energetic field is out of balance or congested.
Energy healing techniques release energy blockers, which will then promote the emotional and physical wellbeing by using the natural mind-body connection.
In Karma Energy Healing, a Karma Yogi is able to transmit and receive prana energy (life force) from supreme pure consciousness as chakras open and energy flows through meridians.
This healing energy is then transmitted through the hand to bring instant energy healing and also certain hand motions (without touch) are executed to remove blocked dense energies.
When experiencing Healing, it shall enable reduced pain, deep inner peace, alleviation of physical symptoms, a sense of connectedness with the Universe, and increased vitality.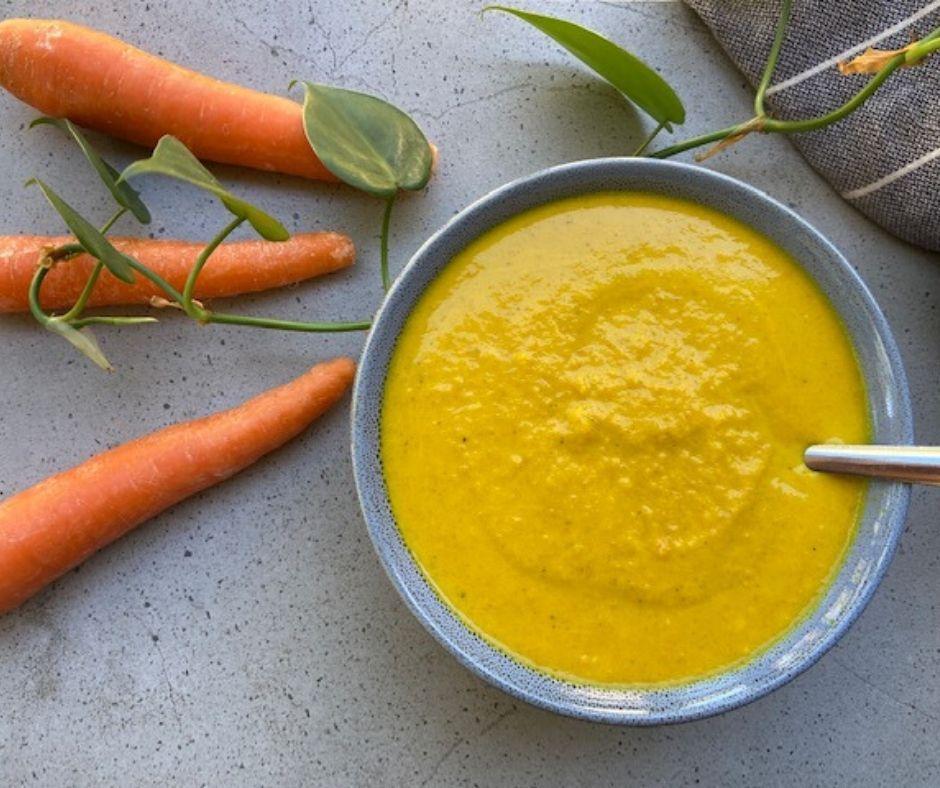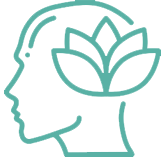 It helps with Allergies and Food Intolerances, Skin troubles, Acne, Psoriasis, eczema.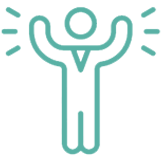 Maintaining Food cravings, Fluctuating / Low energy.
Reducing Headaches, Migraines, Sleep difficulties and mood swings.
Helps in dealing with Arthritic Conditions, Abnormal Cholesterol & Lipid Level, High Blood Pressure and Weight Issues.
Other recommended healing
FREQUENTLY ASKED QUESTIONS