Rapid Transformational Therapy
Rapid Transformational Therapy®️ (RTT) is a solution-oriented therapy based on neuroscience that combines the most beneficial principles of Hypnotherapy
Rapid Transformational Therapy
Rapid Transformational Therapy®️ (RTT) is a solution-oriented therapy based on neuroscience combining the most benefitting principles of Hypnotherapy, Neuro-Linguistic Programming (NLP), Psychotherapy, and Cognitive Behavioral Therapy (CBT). This provides fast, permanent and effective relief from any physical, mental or socio-emotional wellbeing.
RTT®️ helps tap into your subconscious mind and places you in a state of deep relaxation, addressing the root cause of your concern, understanding it and rewire your mind for success in all aspects of life.
RAPID TRANSFORMATIONAL THERAPY HELPS YOU IN:
Releasing Anxiety
Managing Stress
Defeating Depression
Beating Insomnia
Managing weight
Boosting Fertility
Overcoming addiction
Improving health and controlling pain
Overcoming Fears
Achieving goals
Building healthy relationship
Enhancing career
Releasing money blocks
And more…
SIGNIFICANCE OF RAPID TRANSFORMATIONAL THERAPY
RTT is extremely helpful in harnessing the unlimited power of our minds. it involves a powerful combination of various therapies- NLP, Hypnotherapy, Neuroscience, CBT, Psychotherapy giving results that last in the long-run.
It helps in changing emotional, physical and psychological by working on the level of our subconscious and healing us from the core of illness. It an extremely effective practice for turning the negativity in our life and transforming you to a positive state of mind. With the use of affirmations, new behavior patterns are formed, thus, healing the self.
BOOK YOUR FREE RAPID TRANSFORMATIONAL THERAPY CONSULTATION
We Would love to hear from you.
Stress relief products you might like
RAPID TRANSFORMATIONAL THERAPY
It is estimated that all people who have a mental neurodevelopment or substance abuse issues had an anxiety disorder as a result of excessive stress.
Anxiety and stress are controlled by a part of the brain called amygdala that helps to store memories of events and emotions.
Anxiety disorders are more common in females than in males.
DOES RAPID TRANSFORMATIONAL THERAPY REALLY WORK?
Yes, absolutely. People start noting significant changes since the first session itself. It is super fast and extremely effective for delivering results.

It helps in providing a deep understanding of the root of the illness in your mind and that is a great power to help your to change it. It is helpful in liberating the client from their own deep-rooted behavioral patterns, paving the way for easy transformation.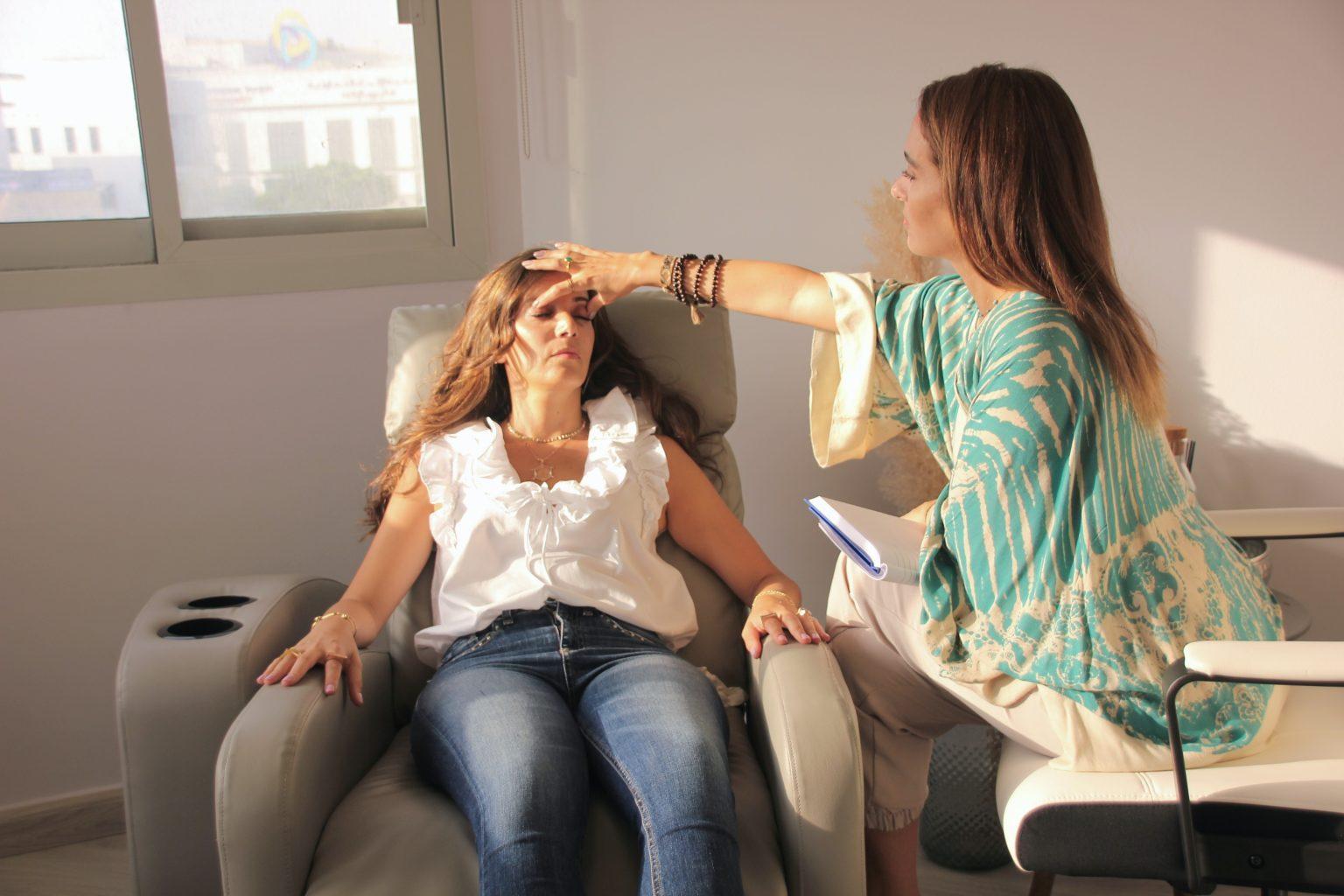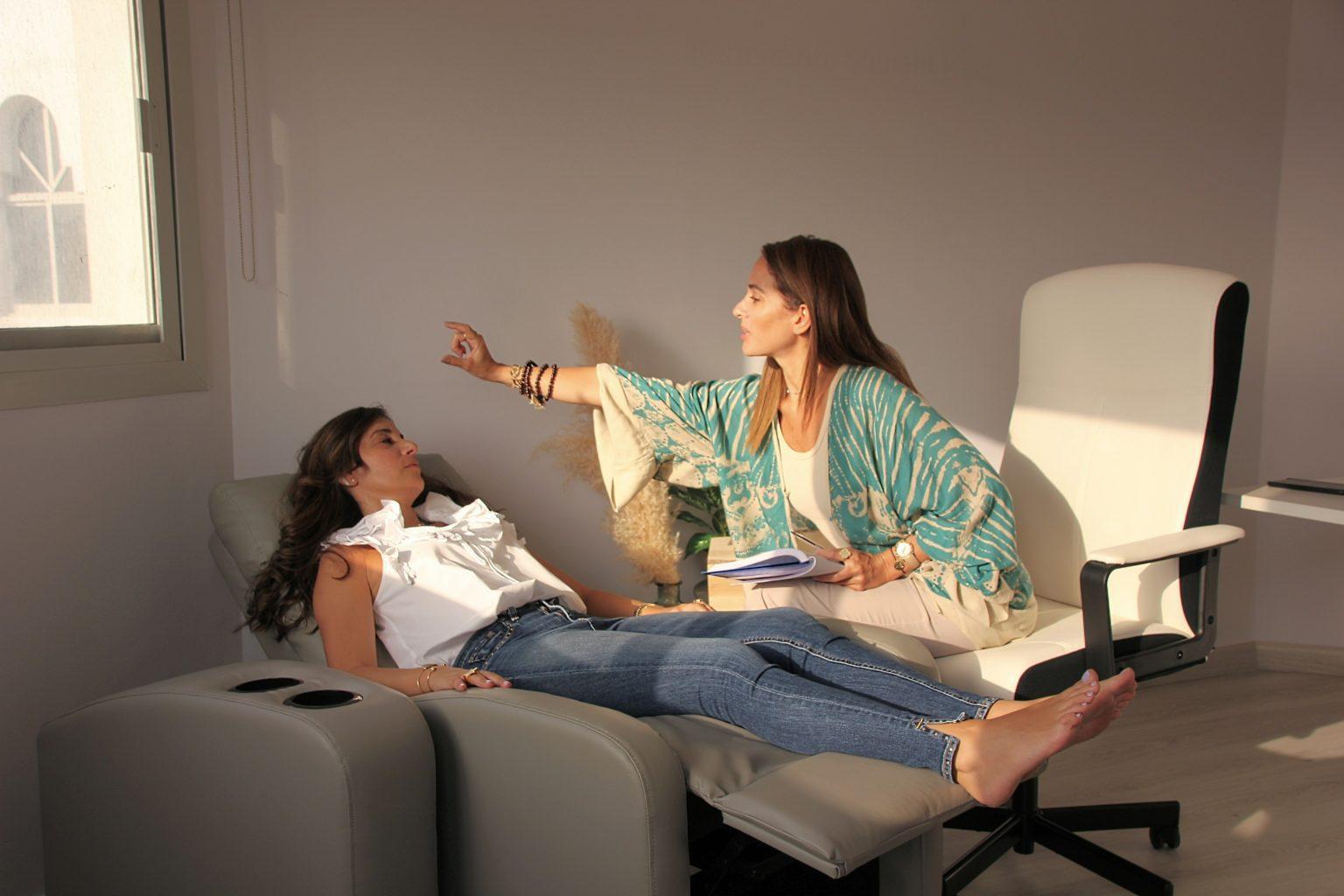 Benefits of Rapid Transformational Therapy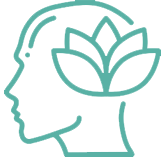 Frees your from stress & anxiety, and makes way for you to create mastery over your thoughts and actions.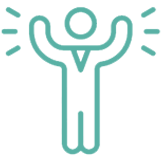 Improves your self-confidence and self-worth so you'll enjoy bonding at social gatherings and share family ties.
It evokes a relaxation response at night when you can't sleep, by helping you identify what blocks your we-being and make it easier to fall asleep peacefully.
It helps you to become unstoppable and resourceful to gracefully overcome any limitation, without unnecessary worries, burdens, and tensions.
Other recommended healing
FREQUENTLY ASKED QUESTIONS