BOOK YOUR FREE CONSULTATION TODAY
WHAT IS NEUROGENIC TREMOR THERAPY?
Neurogenic Tremor Therapy is an innovative series of exercises that assist the body in releasing deep muscular patterns of stress, tension and Trauma. The exercises safely activate a natural reflex mechanism of shaking or vibrating that releases muscular tension, calming down the nervous system. When this muscular shaking/vibrating mechanism is activated in a safe and controlled environment, the body is encouraged to return back to a state of balance.
HOW DOES NEUROGENIC TREMOR THERAPY FEEL LIKE?
Neurogenic Tremor Therapy is based on the fundamental idea, that stress, tension and trauma is both psychological and physical. ing.
Combined with Sound Vibrational Healing by placing Tibetan bowls on different parts of the body. Anxiety, stress, and an overall sense of well-being can be achieved as these two modalities can move any blockageNeuro Tremor Therapy's reflexive muscle vibrations generally feel pleasant and soothing. After a neurogenic shake, many people report feelings of peace and well-being. By allowing the body to tremor in a controlled and safe environment, Neurogenic Tremor Therapy aims to restore balance, alleviate symptoms of stress and trauma, and promote overall well-bes in our energy centers. It is based on the understanding that tremors are a natural response of the nervous system and can be utilized to release tension, stress, and trauma.
BOOK YOUR FREE NEUROGENIC TREMOR THERAPY CONSULTATION
We Would love to hear from you.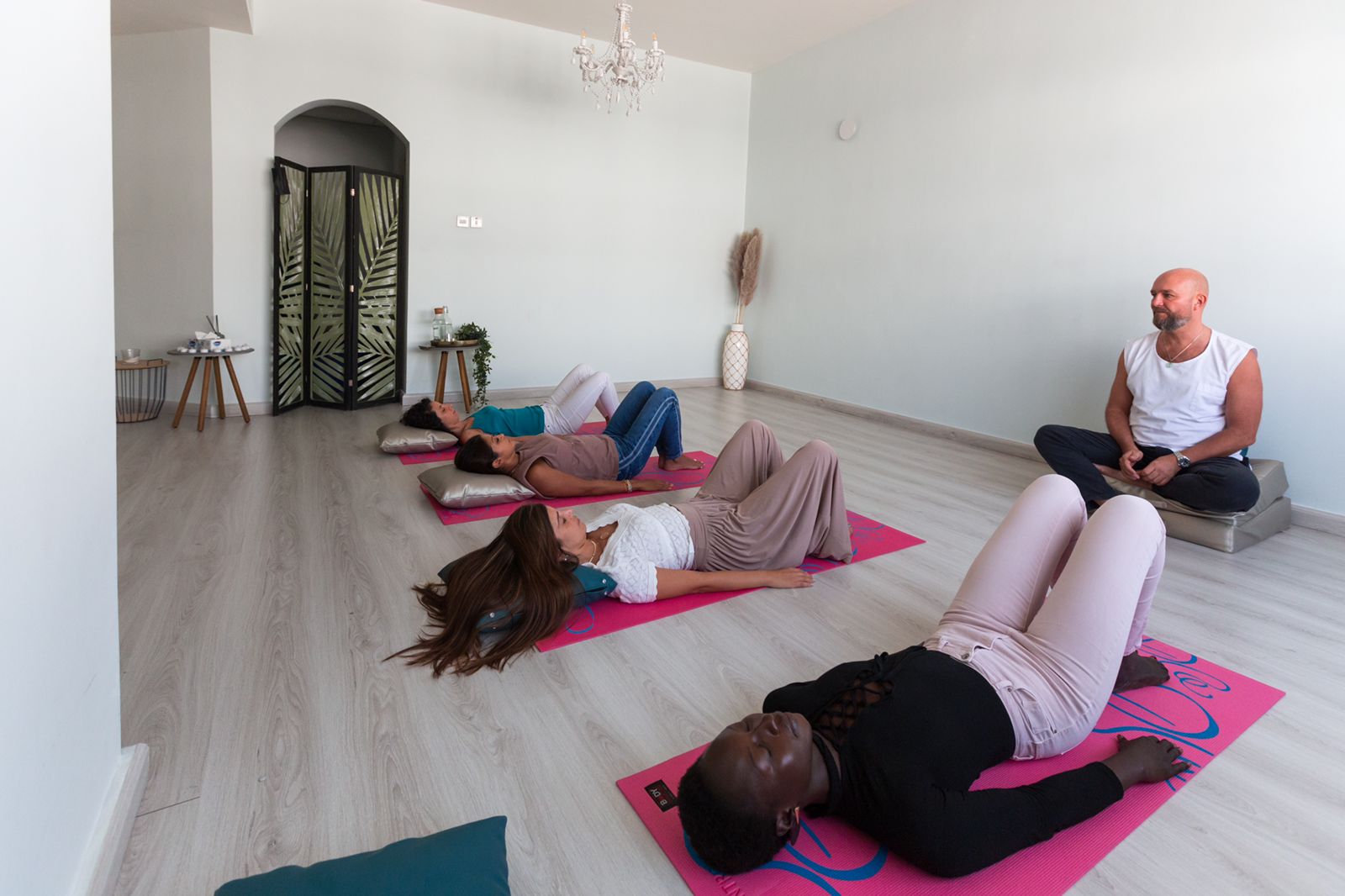 NEUROGENIC TREMOR THERAPY
Neurogenic Shaking is a natural physical response to releasing trauma and that both humans and animals do it.
Because Humans are social creatures, we are conditioned to not allow the shaking to manifest for fear of shame and our perceptions of what is socially acceptable.
Orgasms can become easier for people and their sexual pleasure can increase as shaking can release tension and tight muscles in the pelvis and where there's a lack of feeling it can wake up the body.
Shaking helps in releasing stress rapidly. We are programmed to shake off the excess energy from our bodies. We need to let go of our inhibitions and shake off the tension.
Neurogenic Tremor Therapy helps in managing anxiety, depression, emotional dysfunction and trauma and boosts overal mental health.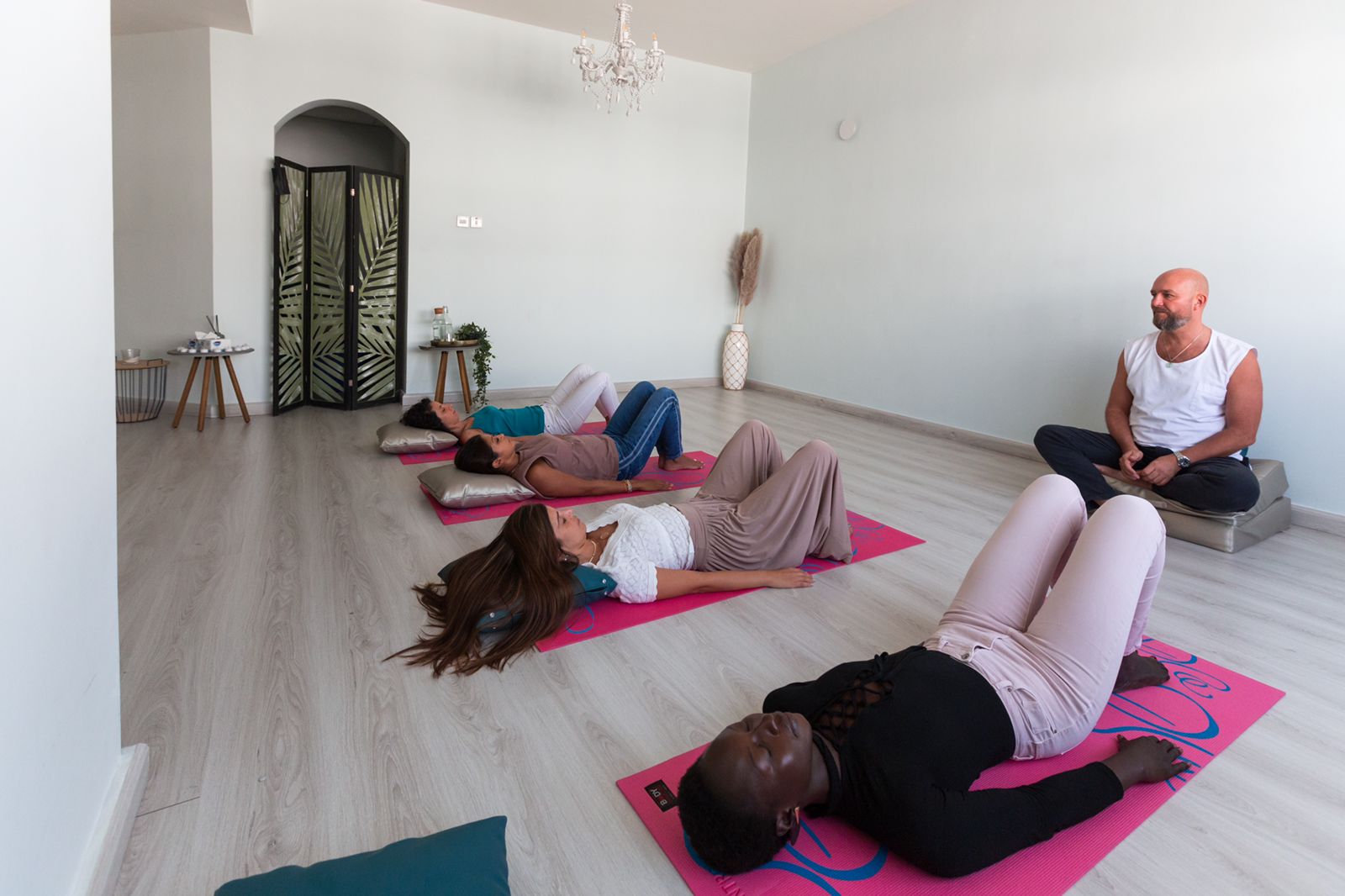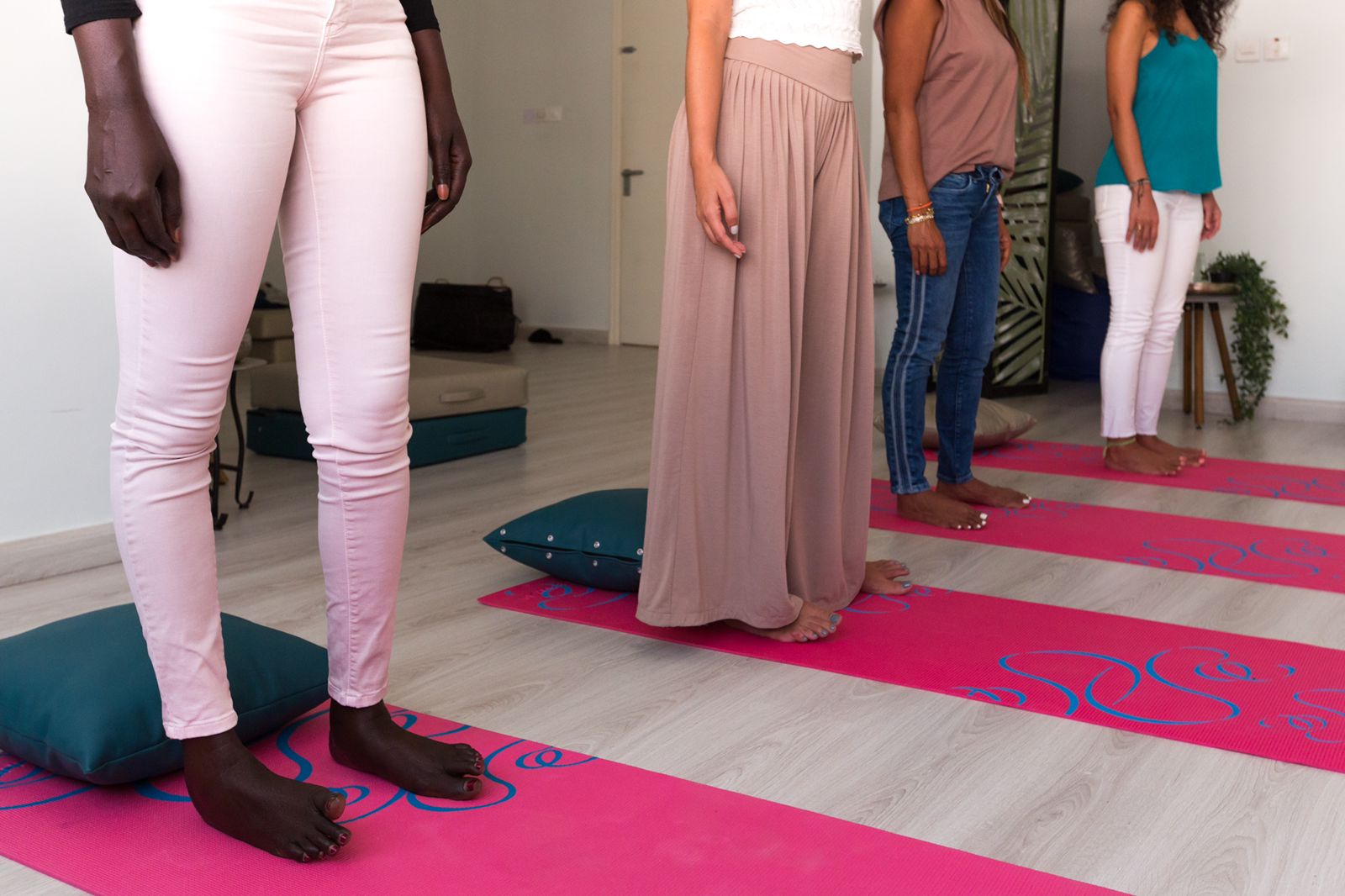 Benefits of Neurogenic Termor Therapy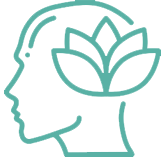 Aids in reducing symptoms related to PTSD, Anxiety, Depression, and Stress.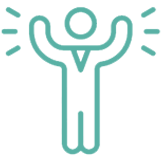 Supports overall physical, mental, and emotional well-being.
Releasing any physical/mental/emotional tension that has been built over time. Has the potential to aid in reducing blood pressure.
Supports recovery of any physiological and psychological conditions
Other recommended healing
FREQUENTLY ASKED QUESTIONS