5 EASY STEPS TO HAVE A BLESSED DAY
5 EASY STEPS TO HAVE A BLESSED DAY
Mornings are beautiful times where you can spend time with yourself. It's the time when you have maximum positive energy and enthusiasm to start your day. Practising certain things in the morning can help you to tap into your highest productivity.
STEP 1: The first thing best recommended to do in the morning is MEDITATION, which is nothing but connecting with your own self. That's the most important beautiful thing to keep you calm centred, balanced, throughout the day so that any dramatic situation can be tackled.
STEP 2: The second step is to express GRATITUDE to our mother, father, siblings, spouse for all the wonderful gifts you have been given. Cherish moments and opportunities of expressing love, of being with them. These are wonderful treasures you have in life.
STEP 3: The third step is to create a MANIFESTATION LIST! It means, that in the morning you create a mental focus towards your manifestation pointers and throughout the day, throughout the week, throughout the month you are going to focus on these particular things so that your Mind can be focused or engaged. Otherwise like a monkey mind, it will start chattering here and there and it will get defocused.
STEP 4: The fourth step is AFFIRMATIONS, self-talks. Give yourself power talks, affirmation talks such as, "I am worthy!", "I am powerful!", " I am safe!" , "I am centred !", "I am in the process of wonderful changes in my life". These are the powerful changes and affirmations that will eventually, over a period of time, Program your Subconscious Mind in a different way of thinking. Your brain is neuroplastic, that means your brain always creates new patterns of thinking.
STEP 5: The fifth step is to GIVE YOUR BODY PROPER NUTRITION AND PROPER EXERCISE. It is always recommended to do some sort of aerobic exercise or cardiovascular exercises like running or stretching or even yoga is wonderful for your body.
So it is highly recommended to practice these 5 steps in the morning before going ahead with your usual chores. These 5 steps will keep you energetic, calm, focused and ready to be engaged throughout the day.
We Would love to hear from you.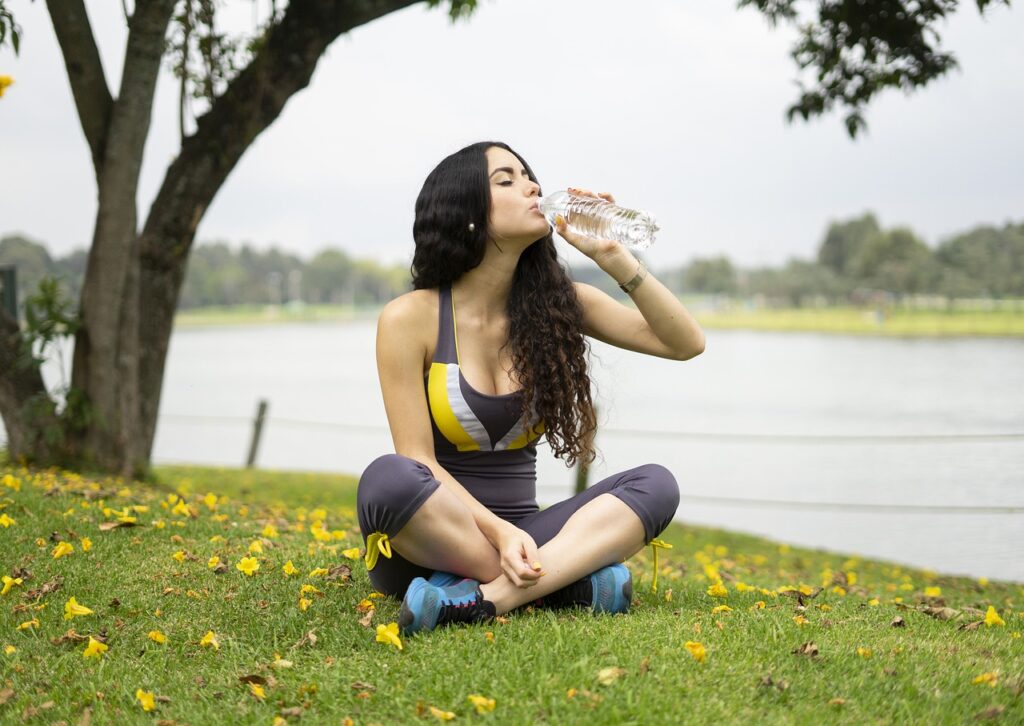 Stress relief products you might like