What Are Chakras ?
The Chakras
Introduction to chakras and an overview
Chakras are meridian points on spinal cord where the energy meridians are forming coils. A Meridian is an 'energy highway' or energetic vein in the human body. Prana or life force energy flows through the meridians, accessing all parts of the body.
As we have electrical currents running through our nervous system, correspondingly, electromagnetic waves are existent within and around our body, These electromagnetic waves interfere with the outside world.
When interference between energy meridians takes place, the hot channel & cold channel, a swirling effect or tornado gets created at the central canal along spinal cord. The main points at which this swirling effect is located is a chakra. The literal meaning of chakra in Sanskrit translates to wheel, denoting the rotating effect happening at the energy center.
There are 7 main chakras within the physical body , 5 chakras immediately outside the body and 100 other chakras beyond that. The chakra system is located throughout our body and relates to specific body ailment, physical dysfunctions, emotions and personal power.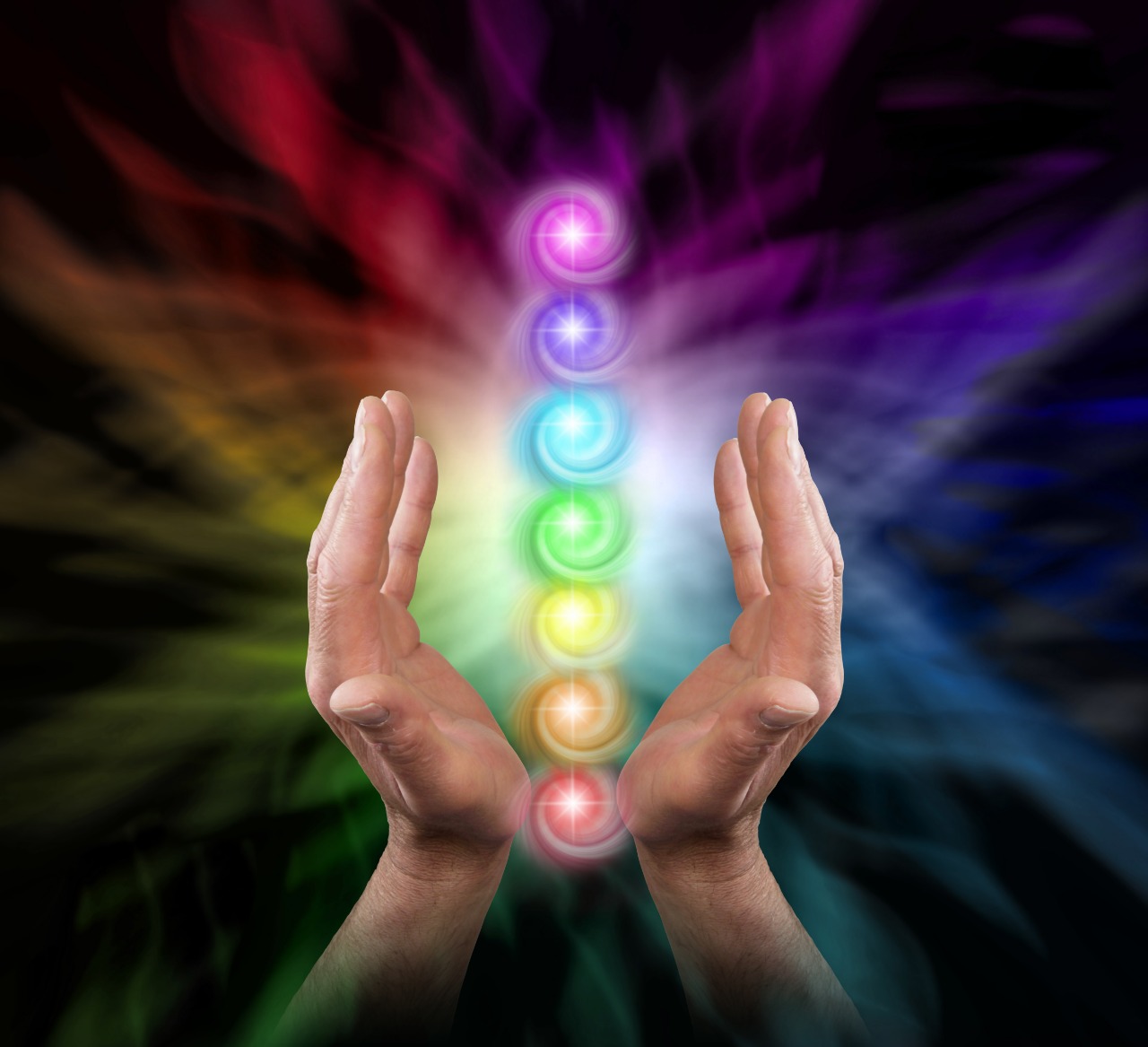 Why & How Chakras get blocked?
Chakras allow the flow of energy to reach every part of our physical and auric body. They control the release of Prana energy, the life force, in our body. The prana energy is essential for a healthy & vibrant life. This energy gets blocked due to some emotional issues, beliefs, ancestral defect, or any other inherited baggage.  It stops your focus and breaks down your health, wealth and prosperity
How do you know if your chakras are blocked?
Everything you create and attract in your life depends on the health of your chakras. Based on what is inside your chakra, you attract. Hence, when you see imbalances in health, issues with finances and relationship, it is an indicator of corresponding chakras being blocked. . Hence, any imbalance in any aspect of our life is directly connected to our chakras, indicating a blockage or obstruction to energy flow.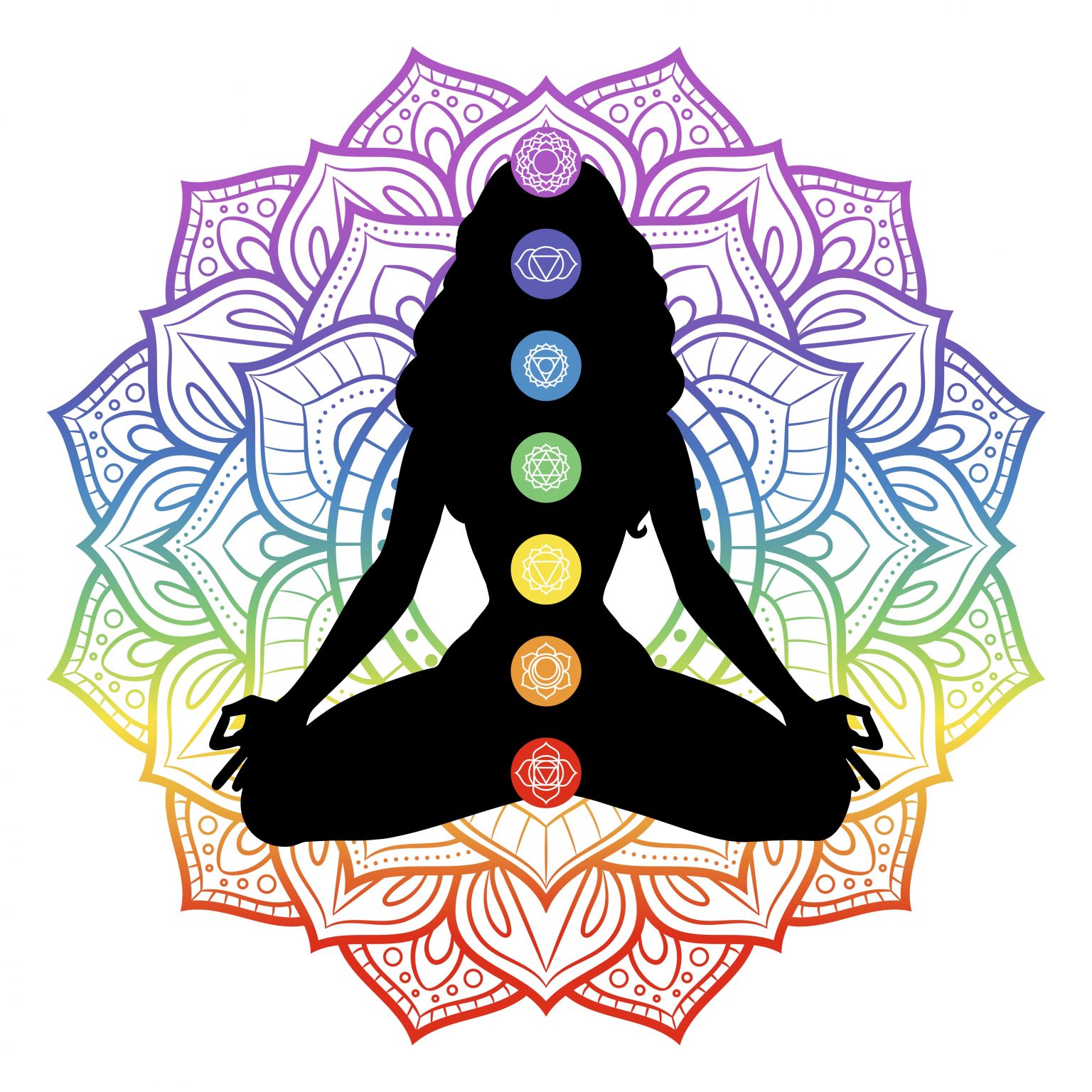 How do you strengthen & activate your chakras?
Chakra healing and balancing is fundamental to your well-being to achieve fulfillment of all highest desires of life – health, family, relationships and prosperity.
It has been observed that divorce, family fights, money troubles, difficult bosses, and even health issues such as diabetes, infertility, chronic pain, and depression are experiences people have due to karma.
What Is Chakra Balancing?
To activate each energy center, align them and pull up the energy along the spinal cord is chakra balancing. This happens with consistent practice of chakra based meditations . Additionally, spiritual healing helps in making the chakras stronger through specific work on issues that affect the chakras.
The following is an explanation of the 7 main chakras within the human body: