Why Pregnant Women Should Meditate?
Why Pregnant Women Should Meditate?
Pregnancy is a beautiful time when a mother can connect and bond with the baby. The seed of Consciousness enters as soon as the sperm and egg fuse together. Thereafter, consciousness captures all the emotions and feelings of the mother. While there is an amniotic (fluid) barrier that protects the baby from severe traumas and shocks, any Stress/positive experiences experienced by the mother is imprinted in the DNA of the baby. These memories get stored in the baby's brain and eventually shape the development and behaviour of the baby, going ahead in life. Since the baby is in theta brain wave- the emotions and beliefs are captured at a deep subconscious level.
It is for this reason that it is recommended that the mother meditates, to ensure that she is in a relaxed and calm state of mind with a Relaxation Technique. This is also why Doctors and therapists recommend that mothers keep themselves happy. The emotions that the mother experiences, creates the emotional foundation for the baby.
Talking to the baby during pregnancy can give him/her a sense of security and comfort and can ease any Stress while in the womb. As the brain starts developing at this stage, any stress experienced by the embryo will manifest into physical implications at a later stage in the babies' development. Issues with speech, language and disorders such as ADHD and ADD are a result of a stressful pregnancy. There is scientific evidence to show the same.
The most beneficial practice for the mother to do at this time is to close her eyes, be present at the moment and connect with the baby, heart to heart. The mother should give loving messages to the baby and truly enjoy the experience of oneness. This will ensure a happy healthy baby.
We Would love to hear from you.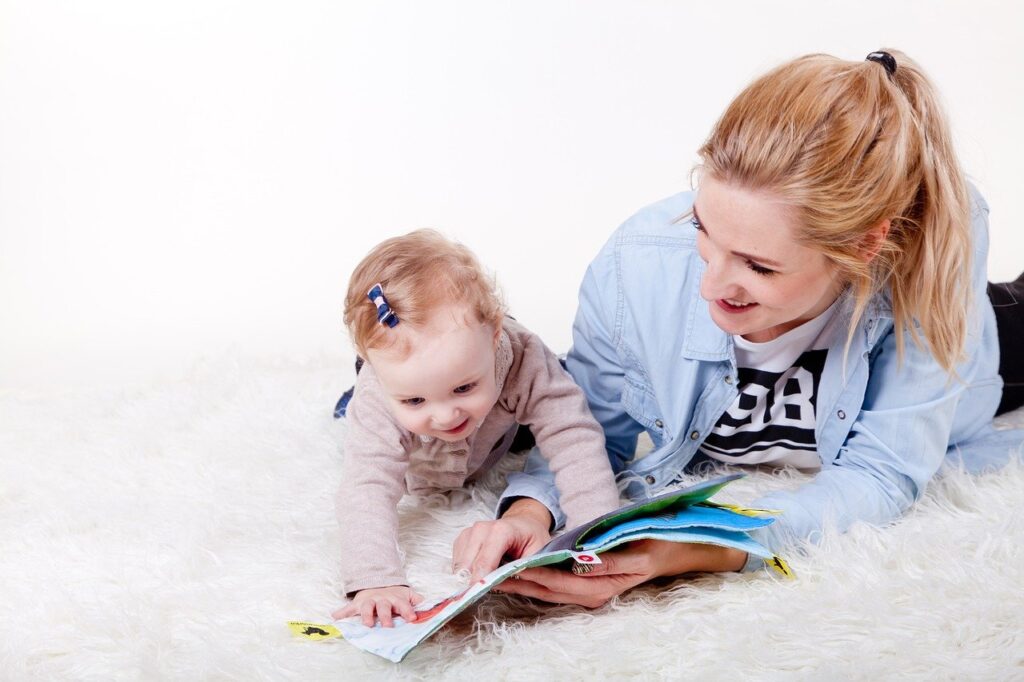 Stress relief products you might like