Why Medicate? Changes in Brain Due to Medication
Why Medicate? Changes in Brain Due to Medication
Our brain is neuroplastic, which means it has the ability to restructure and re-program itself. And changes happen continuously throughout an individual's life. Researchers have found out that meditation can actually change the structure of your brain if done for minimum 3 months continuously.
The pre-frontal cortex is responsible for working memory and executive decision-making. Our cortex shrinks as we get older. This is the primary reason why it becomes hard to remember things or to do things as we get older.
The below image depicts how meditation can actually slow ageing. As per the below findings, it was seen that the 50-year-old meditators had the same amount of cortex as the 25-year-olds, suggesting that meditation practice can actually slow down or prevent age-related decline in critical structure.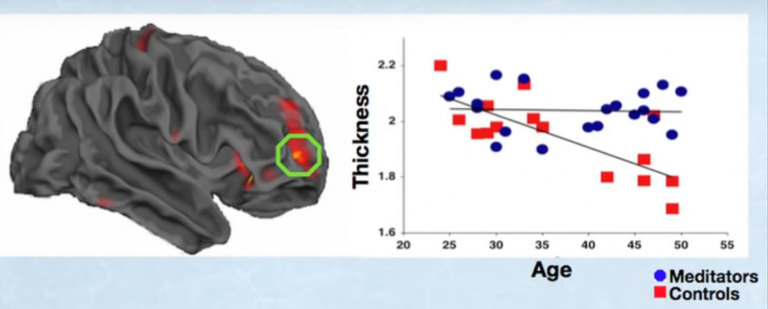 The next case study illustrates people who have never meditated and observed through a scanner. They were put through an eight-week stress reduction program and were told to meditate every day for 30-40 minutes.
This image indicates that the amygdala, a part of the limbic system in the brain which is responsible for fight and flight (emotions, instincts, survival, and memory), gets retrained to balance emotions and anxiety and take less stress, which also helps to prevent depression.
It was found that Meditation also helps to develop empathy, compassion and brings resilience under stress. The more the stress reduced, the smaller the amygdala became.
During the study, the environment of the human had not changed. There was stress at work, long hours of working and less sleep but the study reports less stress. This shows the amygdala is not responding to the stressful environment, but it depicts people's reaction and relationship due to change in environment.
Mindfulness Meditation also lowers the brain frequency to minimum theta or delta state which results in more calmness, anger reduction, higher productivity, reduced stress and balance of emotions which helps people to have a better relationship. It makes the person happier and brings better results in school, office, university.

Meditation can literally change your brain
We Would love to hear from you.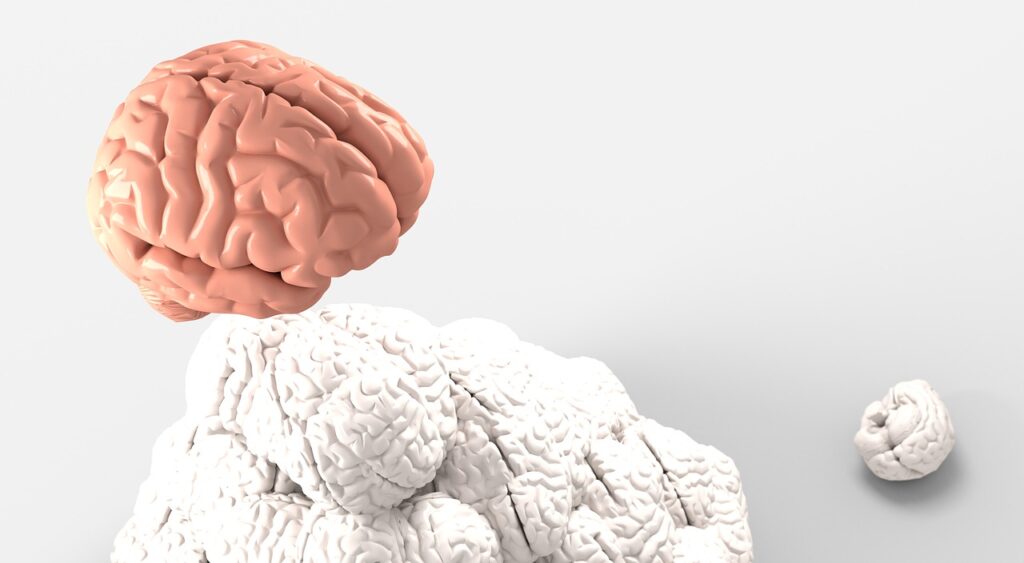 Stress relief products you might like