Reap Ultimate Wealth & Life Balance
WEALTH CONSCIOUSNESS HEALING
Wealth is a by-product of one's balance in emotional and knowledge quotient. Your money problems or blocks are a collage of your beliefs, feelings, attitudes, and programming that were picked up from your parents and early caregivers. Therefore, until you address your money karma, you will not solve anything no matter what you throw at the problem. Deep
Meditation
and Healing is the way to address and fix any issues related to money and wealth, by activating the knowledge center and balancing emotions to acquire the wealth you truly deserve. Various powerful Mantras (universal tones) and techniques are practiced to help change your wealth karma and attract money. At
Home of Wellness,
we shall guide you to enhance your skills of creating abundance.
BOOK YOUR FREE CONSULTATION
We Would love to hear from you.
Stress relief products you might like
Law of Wealth Consciousness comes under Law of Magnetism under which comes Law of Attraction & Law of Gravity. Above all these laws is the Law of Karma.
The world's first trillionaire is Amazon founder and CEO Jeff Bezos. He founded ecommerce giant Amazon in 1994 and is still the CEO of the company.
Pineapple where a sign of wealth in 18th-century in England. They were extremely expensive that you could rent them by the night and take them to parties with you as a status symbol.
WEALTH CONSCIOUSNESS & HOW IT CAN BENEFIT YOU
Life's flow is work.
Wealth is the outcome of this process.
Wealth consciousness is when you align yourself to the universal laws and take the responsibility to create and sustain wealth.
At Home of Wellness, we teach you how to find your own true abundance by creating wealth consciousness and eliminating your negative limiting beliefs that are stopping you from experiencing the true joy of abundance – ease of mind, adventure, and happiness.
We guide you to discover the karmic causes of your money problems and learn how to mindfully release negative money karmas and replace them with new positive ones.
By practicing karma healing, you will easily have positive money beliefs and manifest a joyous and abundant future.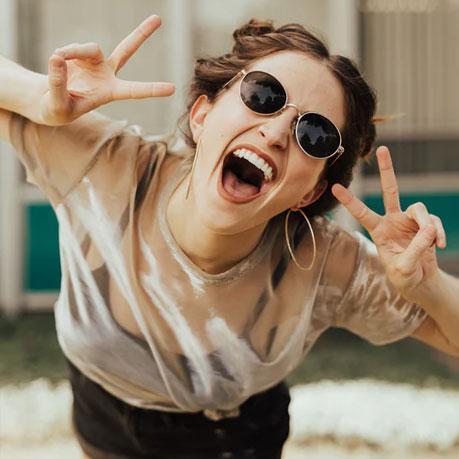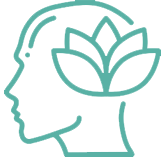 It helps Chakras become stronger and well balanced so as to accept divine wealth in your life.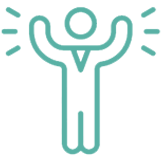 Helps shift your mindset from poverty consciousness to wealth consciousness where money flows into your life more readily through doing the work that you love.
Increases your faith, certainty and belief that you can have all your desires, because deepening your faith allows you to receive miracles.
Releases worry, scarcity, resentment, and guilt around money by understanding how your subconscious mind works and why you have negative self-sabotaging habits.
Other recommended healing
FREQUENTLY ASKED QUESTIONS