Psychic Clairvoyant Reading
See clarity in your life.
ABOUT PSYCHIC CLAIRVOYANT READING
A deeply profound session where an accomplished Psychic & Clairvoyant Practitioner taps into the energy level of the client and helps understand the subconscious programs and future manifestations of the client.
The readings consists of messages related to past, present and future of the client, thereby, guiding the client towards better clarity and preparedness towards life experiences. The gift of her intuition is used to achieve deep insights on reasons behind major events in life, as nothing in life is a coincidence.
BOOK YOUR FREE CONSULTATION
We Would love to hear from you.
Stress relief products you might like
PSYCHIC CLAIRVOYANT READING
The clairvoyant reader sees an image when she tunes in to you.
This process is all about the reader trusting the gut and leaning into her intuition.
This session helps you in connecting to your spirit realm and channel your energy which helps in discovering what you want out of your life.
An intuitive healer sees images as she connects to the feelings, words and thoughts of the client. With more interaction these images increase of information from the client. This image might even take the form of a movie with the entry of sets, actors and dialogues.
At times, the information arrives in unconnected pieces which may not be linked until the next session.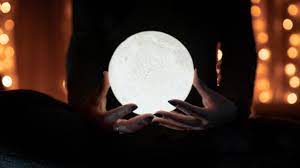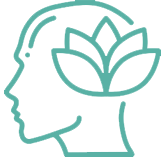 Decode karmic reasons behind anything happening in your life.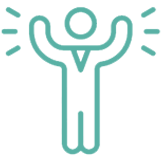 Gain foresight about your life.
Prepare yourself ahead in life with divine guidance.
Bring tremendous clarity into your life.
Other recommended healing
FREQUENTLY ASKED QUESTIONS
A Psychic or an Intuitive Reader provides you greater clarity about your life and your goals by trusting her increased perceptive ability or the extension for the natural senses for taste, touch, sound or instinct.
The time varies from person to person, according to their needs and requirements.
It take maximum up to 30 minutes per session.
Yes, it can be done with kids.