Inner Child Healing Meditation
Bring Peace To Your Mind. Love To Your Heart. Calmness To Your Spirit
INNER CHILD HEALING MEDITATION
The inner child is the part inside you that has all the experiences right from your mother's womb.

This is a meditation that helps you to disentangle and move on from traumatic experiences, emotional conflicts and childhood issues, to be at peace with your inner child. The deep level of awareness helps you to gain the highest learning and self-realizations and bring about true forgiveness, which is a natural by-product of being able to let go of toxic emotions stored inside you.

The meditation offers you the opportunity to unleash the true spirit of your inner child by healing the past traumas and allowing yourself to rise to your highest potential.
BOOK YOUR FREE CONSULTATION
We Would love to hear from you.
Stress relief products you might like
INNER CHILD HEALING MEDITATION
Your energy from your aura can be drained by another person. This happens if you feel very tired or exhausted after spending time with someone or talking to them, even on the phone.
Auras can be captured in photographs. Most adults have an aura that could be extending about 2 feet wide and is having multiple layers.
No two auras are alike. Everyone's aura is as unique as her or his own fingerprints.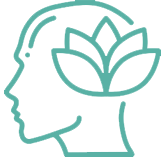 Discover the child inside you.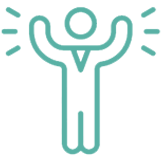 Experience real joy & innocence of your pure self.
Acknowledge your abilities and potential.
THE IMPORTANCE OF AURA CLEANSING MEDITATION
Aura Cleansing Meditation is a powerful process which is effective in healing your financial, health, wealth, and relationship issues by cleansing your chakras and strengthening your energetic field (Aura).
The ancient meditation technique taught at Home of Wellness, along with the power of Law of Karma through process of Karma Yoga, is the deepest, most effective and fastest enlightenment practice you'll come to experience.
The importance of learning the right technique in completeness is, hence, paramount.
Come join us on this path of mindfulness and liberation, to truly achieve your highest potential.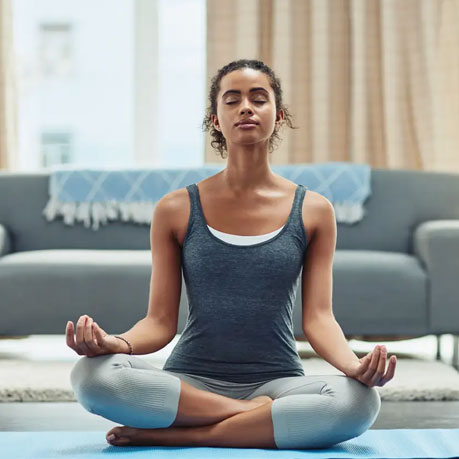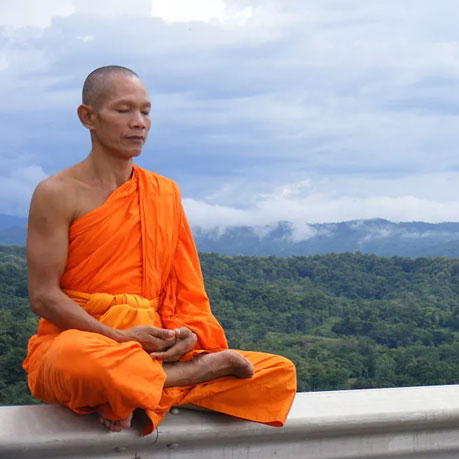 Other recommended healing
FREQUENTLY ASKED QUESTIONS