Anxiety & Stress Meditation
Overcome your anxiety disorder & Regain control ver your life.
ANXIETY & STRESS MEDITATION
Most people experience stress and anxiety from time to time. Stress is any demand placed on your brain or physical body. People can report feeling stressed when multiple competing demands are placed on them. The feeling of being stressed can be triggered by an event that makes you feel frustrated or nervous. Anxiety is a feeling of fear, worry, or unease. It can be a reaction to stress, or it can occur in people who are unable to identify significant stressors in their life.
However, if stress and anxiety begin interfering with your daily life, it may indicate a more serious issue. If you are avoiding situations due to irrational fears, constantly worrying, or experiencing severe anxiety about a traumatic event weeks after it happened, it may be time to meditate.
The emotional benefits of meditation can include:
Gaining a new perspective on stressful situations
Building skills to manage your stress
Increasing self-awareness
Focusing on the present
Reducing negative emotions
Increasing imagination and creativity
Increasing patience and tolerance
BOOK YOUR FREE CONSULTATION
We Would love to hear from you.
Stress relief products you might like
Stress & Anxiety Meditation
It is estimated that people who have a neurodevelopment or substance issues, had an anxiety disorder as a result of excessive stress.
Anxiety & Stress are controlled by a part of the brain called amygdala that helps to store memories and events and emotions.
Anxiety disorder are more in females than in males.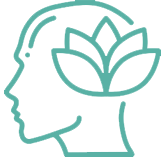 Engage the parasympathetic nervous system to reduce anxiety.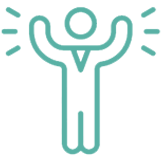 Understanding the underlying reasons of your stress.
Learn to respond with kindness & compassion rather than judgement.
THE IMPORTANCE OF ANXIETY & STRESS MEDITATION
Meditation works with our parasympathetic nervous system (PNS) to induce a state known as rest and repair. If you think this sounds better than fight or flight, then you'd be right! In this state, stress hormones subside, our heart rate lowers, and our conscious mind relaxes. This gives our body a chance to break through the patterns which heighten anxiety and counteract chronic stress. The more we experience rest and repair, the more our body can 'unlearn' unfounded fear which dominates those who experience panic attacks and anxiety disorders.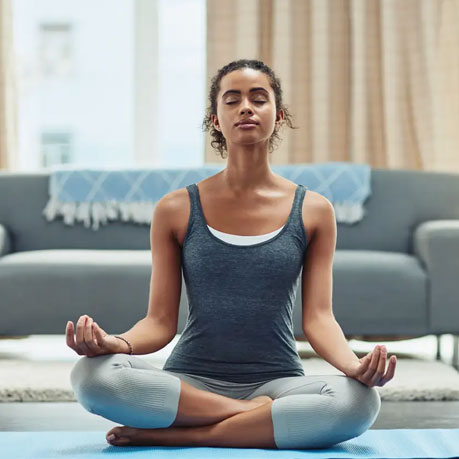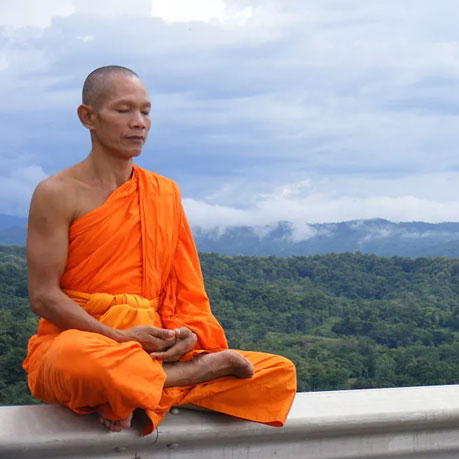 Other recommended healing
FREQUENTLY ASKED QUESTIONS