Heal Karma of Depression Permanently
Heal Karma of Depression Permanently
Lots of people are raising awareness about depression, even celebrities are doing so. Having awareness of the problem and to do something about it is very very important. Thanks to all the celebrities who are raising the issue and bringing awareness about depression with their celebrity power.
According to the world's best healer, Home of Wellness Depression is your inner flight mode where you have this feeling that" I want to sort of escape" or go in a flight response or" I want to run away inwards and protect
myself". Normally you would do it in heartbreak or Relationship or you want to protect yourself from future rejection and you don't want to end up in a bad relationship so you stay in a sad or lonely frame of mind.
Of course, depression is more than that but it's an inner activated program of flight mode because we have two modes- a fight and a flight mode. e.g. When a lion will come you will fly, you will run away. And when a dog is barking you will fight. this is what you use to do earlier. Now in the modern world, it has become Anger and depression. So, the fight is anger and flight is depression and you will go inside in a depressive mode. What happens nowadays is that we go in this feeling that "I have to escape myself so that I can close my heart and protect myself for being betrayed again by my partner" or "I don't want the struggles of money problems that am going through". Or maybe a loss of a loved one takes you to the inner flight mode because its too painful for you to be sensitive to the sadness that you are already feeling, in that situation and you make yourself numb in this depression state so that you are not able to feel all those energies. You close your heart and you feel the constriction just like the fully flowered lotus is closed.
People who get into a depressed state of mind, their productivity decreases, there may be negative thoughts and can become suicidal as well. These kinds of programs have to be identified and healed properly so that they are not
executed anytime you have a situation in your life that triggers your program. Preventive form of healing is much better out here.
SO WHAT EXACTLY IS THE TREATMENT OR THE REMEDY FOR DEPRESSION?
If you want a proper Treatment for Depression, you should go to a therapist who has worked with depression cases and have resolved anxiety cases, obsession cases, and phobia cases before and they will be able to give solutions. Only then you will be able to resolve the depression. At Home of Wellness, we help people to come out of their health, wealth and relationship issues. you will learn how to identify these behaviours and resolve the negative ones.
As per the research of Home of Wellness, we are directly being affected by our ancestor's genetic imprints, such as behaviour, experience, emotions, and patterns, which are called Ancestral defects which are the debt of the ancestors which is paid by the future family.
Depression is also a very serious form of the ancestral defect and it can be resolved by attending the seminars of Science of consciousness and Karma Yoga Healing or by Taking a personal session with our academy's trained therapists. These seminars and sessions focus on identifying the Karmic programs and Oaths taken, which are causing suffering and difficulties, and helps to heal completely to lead a peaceful joyous and harmonious life. This technique is a complete treatment for depression, anxiety, stress, phobia, OCD and many more.
Karma Yoga Healing is a Powerful Meditation Technique, dated back 60,000 years ago. This meditation alters one's brain frequency to Delta state. Allowing one to tap into the unconscious mind and releasing all the negative patterns that are not serving them. With practice, one can go beyond Delta state, into Samadhi (Transcendence state) and in that state, heavy karmas get healed.
Home of Wellness has applied the same techniques on himself to come out of the difficult issues and has helped many to come out of their negative situations.
He is on the mission to empower others by teaching this technique to the world to Heal their health, wealth and relationship Karma, and making them aware of their connection to the Divine. So that people can come out of their sad, depressive and suffering mode and are able to enjoy life to the fullest.
We Would love to hear from you.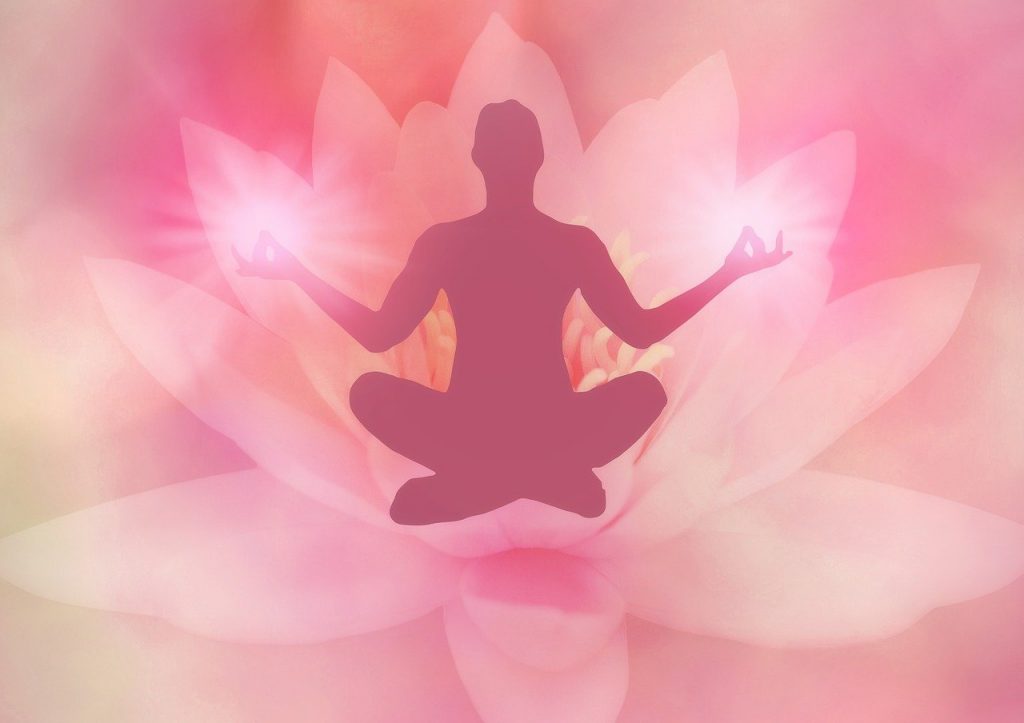 Stress relief products you might like