Relationships
If you want to be truly happy and fulfill the earthly needs.... Manifest an eternal soulmate...and if already married make your present partner, an eternal soulmate, through the technique of Karma Yoga healing
Register Now
APPLY NOW TO ATTEND We Would love to hear from you.
How to Resolve Relationship Problems?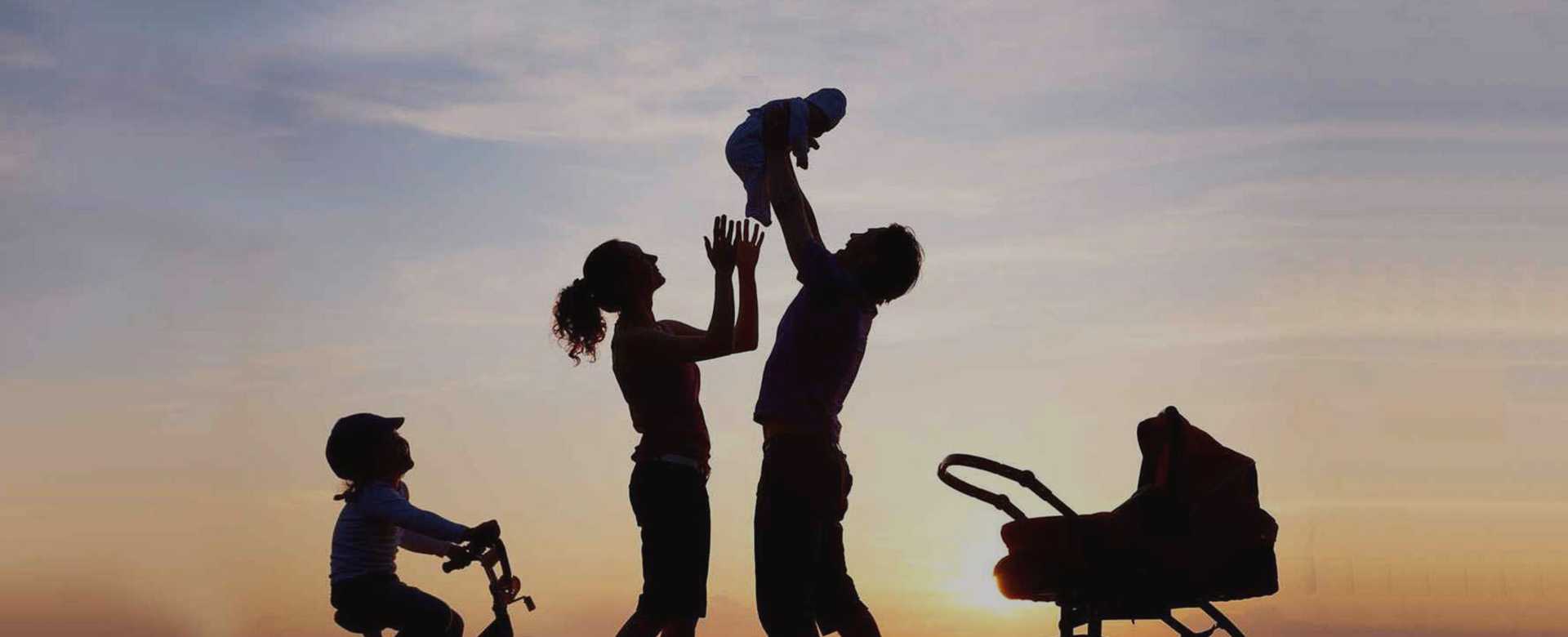 We help you  in knowing the divinity & eternity in your relationship with your life partner. In course of time, you will come to know that your life-partner is a reflection of you and both of you have to learn & experience through each other and fulfill your divine mission.
We help you  in forgiving and letting-go any past issues or traumas and focus towards the highest purpose of both of you.
Did You Know
DID YOU KNOW…

that the highest rate of divorce happens in second marriages because the original issue of failed relationship remained unresolved

DID YOU KNOW…

that soulmates are group of souls who have connections since lifetimes and could also include family members, friends, colleagues or others who have no romantic connection at all. Hence, to manifest a spouse one should ask for "eternal lover"

DID YOU KNOW…

that when you align with your true self, you are instantly in the vibration of meeting your eternal lover & soulmate i.e your most compatible LIFE PARTNER
Eternal Soulmate
If you are single, you can manifest for an eternal soulmate who will fulfill your needs on earth and both of you can complete your eternal promises easily.
People ask for a soulmate and find themselves involved with those who are a constant, dire challenge. Instead of enjoying a synchronized & loving relationship, they destroy themselves through trials and retribution and often physical separation occurs.
If you are asking for a lover then ask for a lover who is going to love you or if you want to be truly Happy, ask for your Eternal Life Partner.
Through the technique, you can find your Eternal Life Partner and those who already have a partner, can transform their relationship to be eternally divine.
Benefits of Resolving Relationship problems
Suppressed fears often bubble up as anger and violence. The less need you have to suppress your thoughts and emotions, the more authentic you'll be and the better you'll feel in your relationship with your partner.

The most important benefit of communication is to feel more connected – with yourself and your soulmate. When you are able to express yourself, you can facilitate self-compassion, self-motivation, and self-esteem.

What you put out into the world will be reflected back to you. Our session helps you open yourself up more and allows your fourth chakra, your heart center, to open a little wider and let your love shine forth.

By unlocking your heart chakra, unconditional love will begin to take place. If you are single, a clear and open heart chakra will help you find true love. If you are in a relationship, it will help you nurture a healthy and happy relationship.
Frequently Asked Questions
Upcoming Events
Karma Healing Meditation for Healing Relationship

30 November , 2020

Home of Wellness , Villa 1069, Umm Suqueim 2, Al Wasl Road, Dubai,UAE

Comfortable Clothes for Meditation & Healing

Meditation to Heal Family Problems

3 October , 2020

HOMe of Wellness, Villa 1069, Umm Suqueim 2, Al Wasl Road, Dubai,UAE

Comfortable Clothes for Meditation & Healing

Meditation to heal Family Karma

29 August, 2020

SKITA Meditation Center, Villa 1069, Umm Suqueim 2, Al Wasl Road, Dubai,UAE

Comfortable Clothes for Meditation & Healing

Meditation for Forgiveness

29 November , 2020

Home of Wellness, Villa 1069, Umm Suqueim 2, Al Wasl Road, Dubai,UAE

Comfortable Clothes for Meditation & Healing

Meditation to Heal Ancestral & Planetary Defects

2 September, 2020

SKITA Meditation Center, Villa 1069, Umm Suqueim 2, Al Wasl Road, Dubai,UAE

Comfortable Clothes for Meditation & Healing

Healing Anxiety & Stress Meditation

2 October , 2020

Home of Wellness, Villa 1069, Umm Suqueim 2, Al Wasl Road, Dubai,UAE

Comfortable Clothes for Meditation & Healing

Healing Anger & Fear Meditation

1 September, 2020

SKITA Meditation Center, Villa 1069, Umm Suqueim 2, Al Wasl Road, Dubai,UAE

Comfortable Clothes for Meditation & Healing

Meditation for healing Emotional Traumas

31 November , 2020

Home of Wellness, Villa 1069, Umm Suqueim 2, Al Wasl Road, Dubai,UAE

Comfortable Clothes for Meditation & Healing

Karma Healing for Ancestral & Planetary Defects

27 November , 2020

Home of Wellness , Villa 1069, Umm Suqueim 2, Al Wasl Road, Dubai,UAE

Comfortable Clothes for Meditation & Healing

Meditation for Physical Healing & Relaxation

26 November, 2020

Home of Wellness, Villa 1069, Umm Suqueim 2, Al Wasl Road, Dubai,UAE

Comfortable Clothes for Meditation & Healing

Healing Anxiety and Stress Meditation

26 November , 2020

Home of Wellness Villa 1069, Umm Suqueim 2, Al Wasl Road, Dubai, UAE

Comfortable clothes for meditation and healing

Abundance & Manifestation Meditation

31 November, 2020

Home of Wellness, Villa 1069, Umm Suqueim 2, Al Wasl Road, Dubai, UAE

Comfortable clothes for meditation & healing

Seed Mantra and Chakra Meditation

24 November, 2020

Home of Wellness, Villa 1069, Umm Suqueim 2, Al Wasl Road, Dubai, UAE

Comfortable clothes for meditation and healing

Meditation to Heal Family Karma

25 August , 2020

SKITA Meditation Center Villa 1069, Umm Suqueim 2, Al Wasl Road, Dubai, UAE

Comfortable clothes for meditation and healing